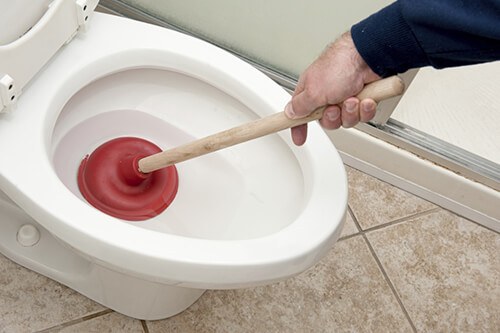 In the plumbing world it is good to remember that everything is connected in one way or another. In case you never realized it, the things you flush down your toilet eventually end up in your septic tank.
c
With knowledge comes power and knowing which items should never be flushed down your toilet and into your septic system can help you prevent plumbing problems later on down the road.
At FloHawks, we have seen more than our fair share of plumbing conundrums. Let someone else's mistake be your lesson learned – here are a few common items that people typically flush down the toilet that can seriously affect your septic tank. Do NOT flush:
Coffee grounds, eggshells, nut shells
Cat litter
Dental floss
Disposable diapers
Fats, oils, or grease
Filter tip cigarettes
Gasoline, motor oils, or fuels
Paints or chemicals
Paper towels or rags
Sanitary napkins, tampons, or condoms
Do your septic system a favor and make sure to properly dispose of all waste so it does not clog your drains or cause a major plumbing issue. This can save you and your septic system a lot of headaches.
For nearly 40 years, FloHawks has been a leader in the plumbing and septic industries. We service anything that involves water going into and out of a home or business. Our trained professionals are fully licensed, bonded, and insured. Please contact us online or call us at 800-356-4295.