Leak Detection and Leak Repair in Gig Harbor, WA

Leak Detection and Leak Repair Specialists
Do you suspect you have a leak in your home? If you have discovered a leak in your home, let us help with our expertise in leak detection in Gig Harbor, WA. We have been serving the area for years and will get to the bottom of any leak you are experiencing. From plumbing faults to slab leaks, Flohawks has extensive knowledge of all types of leaks and we would be delighted to assist you today. Do not delay calling us if you have a leak as the problem could get worse over time and cause significant water damage to your home, including carpets, wooden flooring, decor, and even structural damage.
Our experienced, certified, and insured plumbers have years of experience in leak repair and will get to grips with any leak you are experiencing, whether it is a slow gradual leak or a burst pipe that needs emergency plumbing services. We have invested highly in training our team and also in state-of-the-art leak detection equipment. It means you can trust us to locate the source of the leak fast and get it resolved.
Expert Leak Detection in Gig Harbor
We are committed to finding any leak quickly and without causing any damage to your home. Because we specialize in leak detection in Gig Harbor, we will get to work on detecting the leak fast so that we can give you peace of mind the problem will be resolved very soon. Many leaks are down to plumbing faults, whether that is a fault with the installation of new fixtures and fittings or general wear and tear with existing older fittings. Sometimes, pipes may not have been connected correctly causing water to pour out of pipe joints when the plumbing is used. Pipes can also freeze, causing water to expand inside and eventually split the pipes. Fortunately, we are here to help with any leak repair and will get to you fast.
We offer our services 24 hours a day, giving you the reassurance that you can call us day or night when you experience a leak in your home. Whether you have got water pouring through your ceiling or you have noticed that your floor is damp and cold, we can use our leak detection equipment to find out what is wrong.
Call us if you are experiencing these common signs of a leak:

Damp carpets or water damage to floors
A spike in your utility bills
Lower water pressure
You can smell stagnant and damp odors around your home
Here at Flohawks, we specialize in pipe repair. On an average day, hundreds of gallons of water flow in and out of your home bringing in fresh water or carrying away waste. When these pipes fail or spring a leak, you need professional leak detection services in Gig Harbor from a company you can trust.
We are Specialists in Slab Leak Repair
If you have noticed your carpets are damp or your wooden floors are starting to warp on the lower level of your home, you could have a slab leak on your hands. Slab leaks occur underneath your home, or more specifically, underneath the concrete slab that your home sits on. They can be caused by a number of things, including faulty plumbing, structural damage that has occurred under your home, or a chemical reaction in the soil that damages your pipes. The good news is that we specialize in slab leak repair and can get to you quickly to diagnose the problem.
The first sign of a slab leak is usually a damp or cold floor. Moisture can also start to creep up your walls or start to warp wooden flooring. You might also notice a smell of mold or mildew without any obvious cause. No matter how severe the slab leak is, leave it to our slab leak repair experts to find the cause and find a solution. We have years of experience and will have the problem resolved in no time.
Your Dependable Leak Detection Team
Flohawks is one of the leading leak detection experts in Gig Harbor and we are here to help whenever you need us. We offer fast and friendly service throughout the area and you can depend on us to resolve any leak problem with our reliable leak repair service. It does not matter how severe the leak is. We have seen it all over the years and will know just how to deal with the problem the moment we have carried out a full diagnosis. Contact us the moment you notice the signs of a leak or plumbing issue. We offer a wide range of plumbing services in one place, including drain and sewer services, water heater repair, water softening, and septic tank services. One call to our team is all it takes to arrange for one of our plumbing experts to visit your home and get to work.
No matter which Gig Harbor neighborhood you reside in, we can get to you quickly to carry out thorough leak detection. The moment we find the source of the leak, we will carry out leak repair to the highest standard.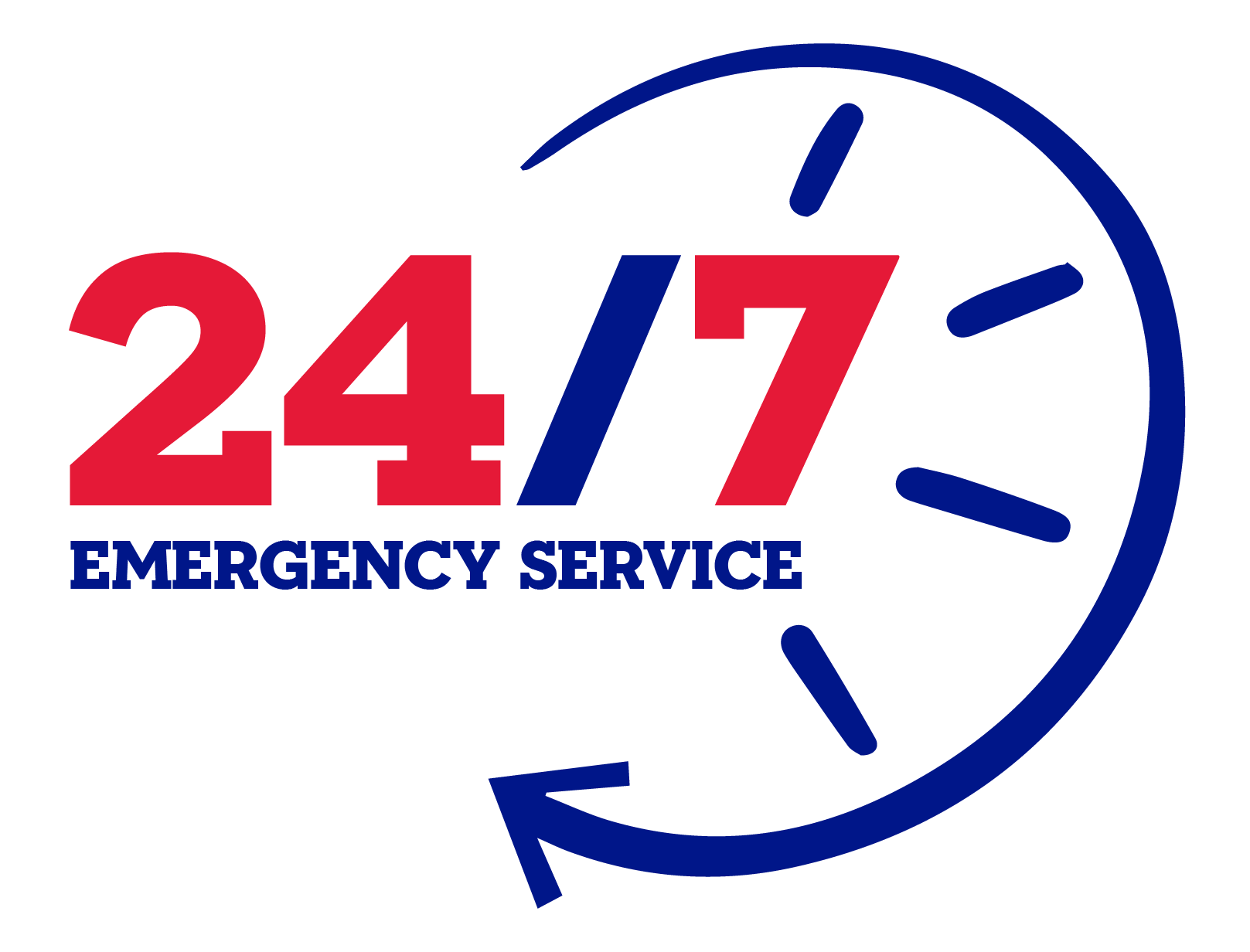 We're Marriage Material - I may or may not have asked Bob at Flohawks to marry me. Their service for our sewer nightmare was so excellent!
Your wallet will thank you - Their service is not the least expensive, but awesome value! I will use FloHawks for my plumbing needs in the future, and recommend them to others.
Nobody else like us - best part was he was able to give us a viable and lasting solution to the problem for just the cost of a service call!!! We will ONLY use FloHawks from now on.