Leak Detection and Leak Repair in Olympia WA

LEAK DETECTION AND LEAK REPAIR SPECIALISTS
Do you suspect you have a leak in your home? Here at Leaks can be worrying and damaging. If you suspect you have a leak, you need leak detection in Olympia, WA from the experts here at Flohawks. We have seen it all when it comes to leak repair and offer a wide range of services, including pipe repair and slab leak repair. No matter what stage your leak is at, whether it is a gradual leak or you have a burst pipe that needs urgent attention, we are the team to call. Our experienced plumbers will get to work immediately to track down the leak source using our professional leak detection equipment, provide you with an upfront estimate for repairs, and get to work on solving the problem fully. We will clear away any mess and take away any parts that need replacing. Our plumbers always work with integrity and full respect for you and your home.
Expert Leak Detection in Olympia
Here at Flohawks, we offer leak detection in Olympia that is second to none. From the moment we arrive at your home, we will be committed to tracking down the source of the leak and fixing it. During this process, we use our leak detection equipment and will not cause any damage to your home. Each of our trained and insured plumbers is an expert in finding and fixing leaks and will keep you informed of progress at all times. Whether you are experiencing a new leak or you have decided to deal with that gradual leak that is now showing signs of causing damage, we would be delighted to help.
Not sure whether you have a leak or a damp problem? Get in touch with our team and we will confirm one way or the other. Do not leave moisture build-up, wet floors, or walls to chance. The longer you leave it, the worse the damage can get. Speak to our leak repair experts instead to find out more about our services and to arrange an appointment. We offer 24-hour service across the area.
Leaks can appear out of nowhere. Here are some of the signs that can tell you that you need our leak repair services:

Damp carpets or water damage to floors
A spike in your utility bills
Lower water pressure
You can smell stagnant and damp odors around your home
Leaks can occur for a number of reasons but when water is leaking from anywhere it should not be, it is important you take immediate action. From burst pipes and slab leaks to leaking taps and cracked toilets, we can deal with a wide range of problems. Our leak repair experts will get to work on your leak the moment they arrive and provide you with the highest level of service and customer care.
Your Slab Leak Repair Specialists
We are experts in slab leak repair. This type of leak can be one of the most worrying as it's often impossible to see where the water is coming from. A slab leak occurs underneath your home, or rather the slab your home is built on. It can be caused by faulty plumbing, pipe damage, or the soil moving from underneath your home. Whatever the cause of your slab leak, our slab leak repair experts will work hard to locate and resolve the issue.
A slab leak typically occurs over a period of time. Water will usually leak slowly, eventually seeping through the concrete layer of the slab and into your home. The first you might know of a slab leak is a damp floor or musty damp smells on the lower level of your house. The good news is that our experts have years of experience in this type of repair and pipe repair and will have the issue resolved in no time. If you suspect that you have a slab leak, get in touch with our slab leak repair experts for fast and professional assistance. 
Arrange Leak Detection The Easy Way
Discovering a leak is stressful enough. You do not want the stress of trying to find a reputable leak detection company to add to your woes. So, make Flohawks your first choice when you need professional and dependable leak detection and repair. We will get to you as fast as we can to resolve any leak issue you are experiencing and ensure you receive the best in customer care and peace of mind. We know how urgent leak problems can be which is why we offer our services 24/7 across the area. Do not risk extensive water damage to your home when we can take care of any leak, often within an hour. By calling us the moment you notice a problem you can keep your repair costs in check and water damage to a minimum.
For residents in Olympia, we are often the first company they call when they have plumbing problems and always the first to respond. Contact our team today to book an appointment!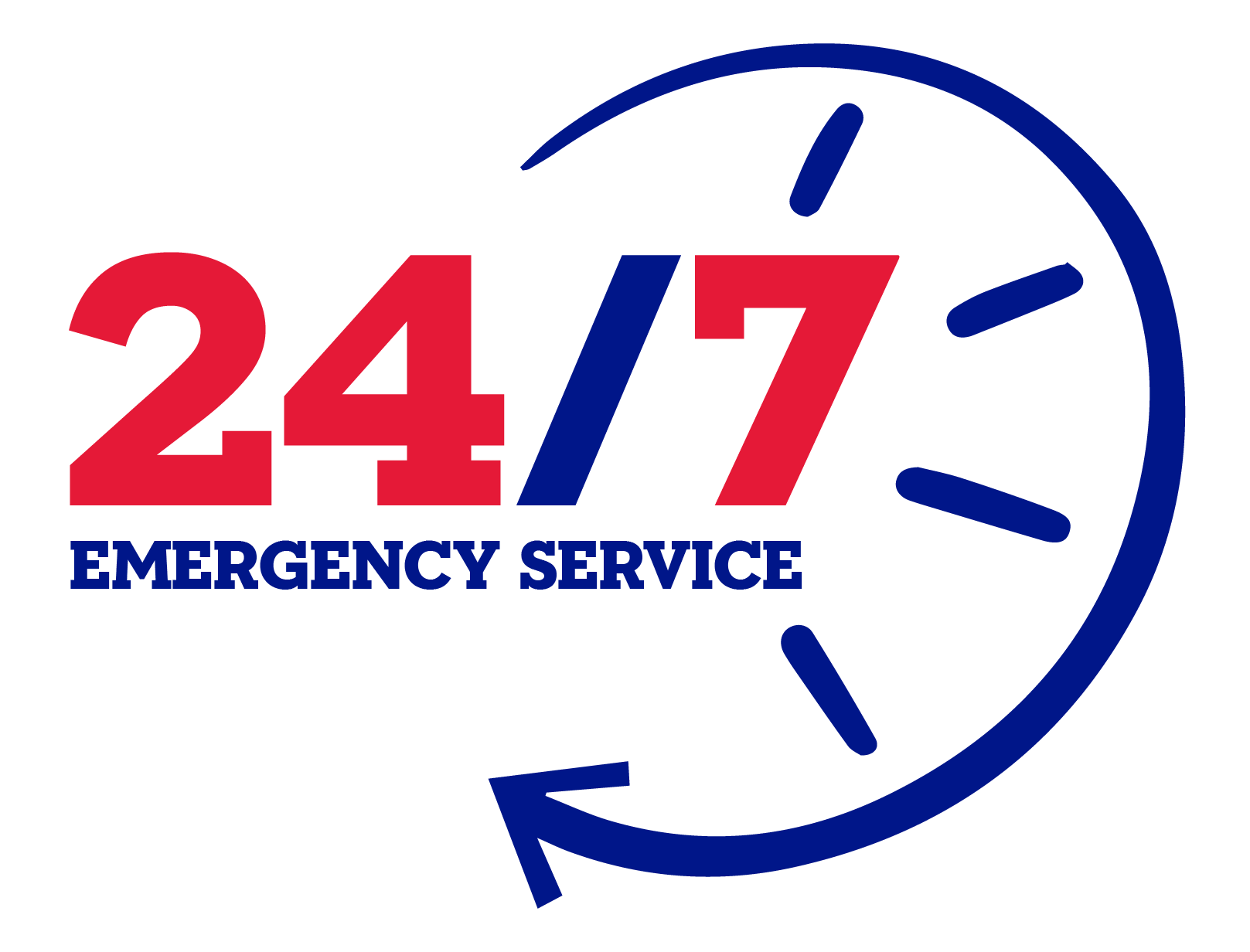 We're Marriage Material - I may or may not have asked Bob at Flohawks to marry me. Their service for our sewer nightmare was so excellent!
Your wallet will thank you - Their service is not the least expensive, but awesome value! I will use FloHawks for my plumbing needs in the future, and recommend them to others.
Nobody else like us - best part was he was able to give us a viable and lasting solution to the problem for just the cost of a service call!!! We will ONLY use FloHawks from now on.