Professional Pipe Repair in Kent
FloHawks Plumbing + Septic is a leading provider of safe, effective plumbing repairs in Kent, WA. Whether you are dealing with a burst pipe or other pipe failure, we are here to help. We have been a top service provider since 1968, and we are a Liquid Environmental Solutions company. Our service team can respond to calls from customers across King County. We offer complete plumbing repairs for homes and rental properties in our community. If you have got a leaky pipe, or suspect you do, we want to know.
Our company is committed to serving our community in any way we can. We support the United Way with regular donations because giving back helps locals.
We offer our customers:

Complete repair services
Flexible appointment scheduling

Licensed, bonded, and insured plumbers
Prompt turnarounds
Trusted Pipe Repairs in Kent
Pipe problems can end up costing you a lot of money. We can make pipe repairs to bathrooms, kitchens, laundry rooms, garage workshops, and more. Our team is also skilled at using the latest burst pipe technology to remove problem pipes that are buried in the ground. When you call FloHawks Plumbing + Septic for help in Kent, you can expect to get a great value.
Reliable Plumbers Available
We hire skilled plumbers who are knowledgeable about repairing all kinds of pipe issues for homeowners. They can locate hidden leaks and damaged pipes and put a stop to the issues you have been experiencing. You will get fast, friendly service that you can count on to meet your pipe and plumbing needs. We can handle pipe replacements, pipe backups, and more. Do not let a slow drip turn into a costly problem that ends up damaging your home. We can identify the cause and take care of it quickly.
Signs of hidden pipe problems:

Bubbled paint finishes on walls
Dripping noises in walls

Puddles of water around plumbing fixtures
Water stains on walls and ceilings
24/7 Emergency Repair Services
Emergency pipe repair services are available when you give us a call. We will respond ASAP because we know how quickly a pipe leak can spin out of control. You will never be charged overtime fees for work we do at night or during weekends or holidays. If you are looking to save a few dollars, ask us about our current service discounts. Call FloHawks Plumbing + Septic today to request pipe repairs or plumbing service for your residential property in Kent.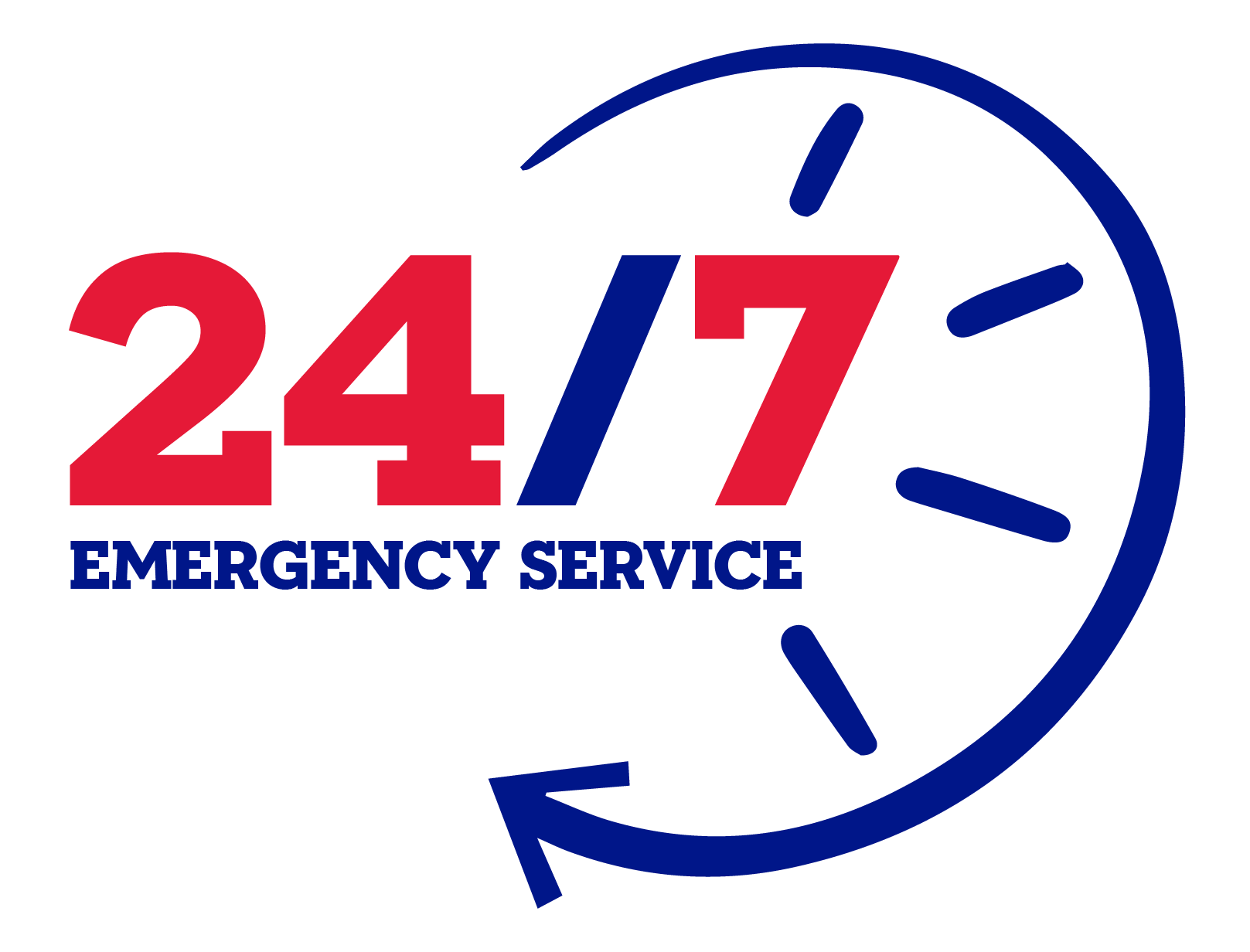 We're Marriage Material - I may or may not have asked Bob at Flohawks to marry me. Their service for our sewer nightmare was so excellent!
Your wallet will thank you - Their service is not the least expensive, but awesome value! I will use FloHawks for my plumbing needs in the future, and recommend them to others.
Nobody else like us - best part was he was able to give us a viable and lasting solution to the problem for just the cost of a service call!!! We will ONLY use FloHawks from now on.