Pipe Repair in Olympia, WA

Expert Olympia Pipe Repair
At Flohawks, we have served homeowners and business owners in the Pacific Northwest since 1968. We take pride in providing our customers with on-time pipe repair in Olympia, WA, that are done right.
Our goal is to provide you with exemplary customer service and affordable prices.You can count on our highly experienced plumbers to provide you with the best in pipe repair service.
Benefits of working with us:

24/7 emergency services
Licensed plumbers

BBB accreditation and A+ rating
Easy online or phone appointment scheduling
Prompt Repair For A Burst Pipe in Olympia, WA
Cold winter nights may allow water in an uninsulated or under-insulated pipe to freeze. When water freezes, its volume expands. The pressure may be too much to handle, resulting in a burst pipe.
Olympia is also known for earthquakes, and even a minor one could cause shifting or settling of a pipe to or in your home. A broken or burst pipe in Olympia will usually give you a warning before it completely ruptures.
Signs you need a pipe repair:

Flooded home
Leak from wall, ceiling or floor
Pooled water near drain or main

Water stains
Bubbled or peeling paint
Mold growth
At Flohawks, our plumbers can fix water and sewer pipes at your home or business in Olympia. You can count on us to locate the section of broken pipe and perform an accurate and effective repair.
Top-Notch Olympia Plumbers For Pipe Repair
Our plumbers will thoroughly inspect your plumbing system in Olympia in order to find the burst pipe. We will also find its cause. We will explain the issue to you and provide you with a written repair estimate. Each of our plumbers will treat you with professionalism and respect. At FloHawks Plumbing + Septic serving Olympia, our plumbers are journeyman and master plumber certified. We'll give you peace of mind knowing that your broken or burst pipe in Olympia will be properly and quickly fixed.
Dependable Olympia Repair For Your Pipe System
Our highly rated plumbing repairs will keep your home or business healthy, safe and comfortable. At Flohawks, we are always on standby. We understand that a burst pipe in Olympia can happen any time of the day or night, and it can't wait for professional attention.
Our timely and precise repair services can lessen the damage to your home and restore functionality to your plumbing system. For more information about pipe repairs in Olympia, call us at Flohawks today.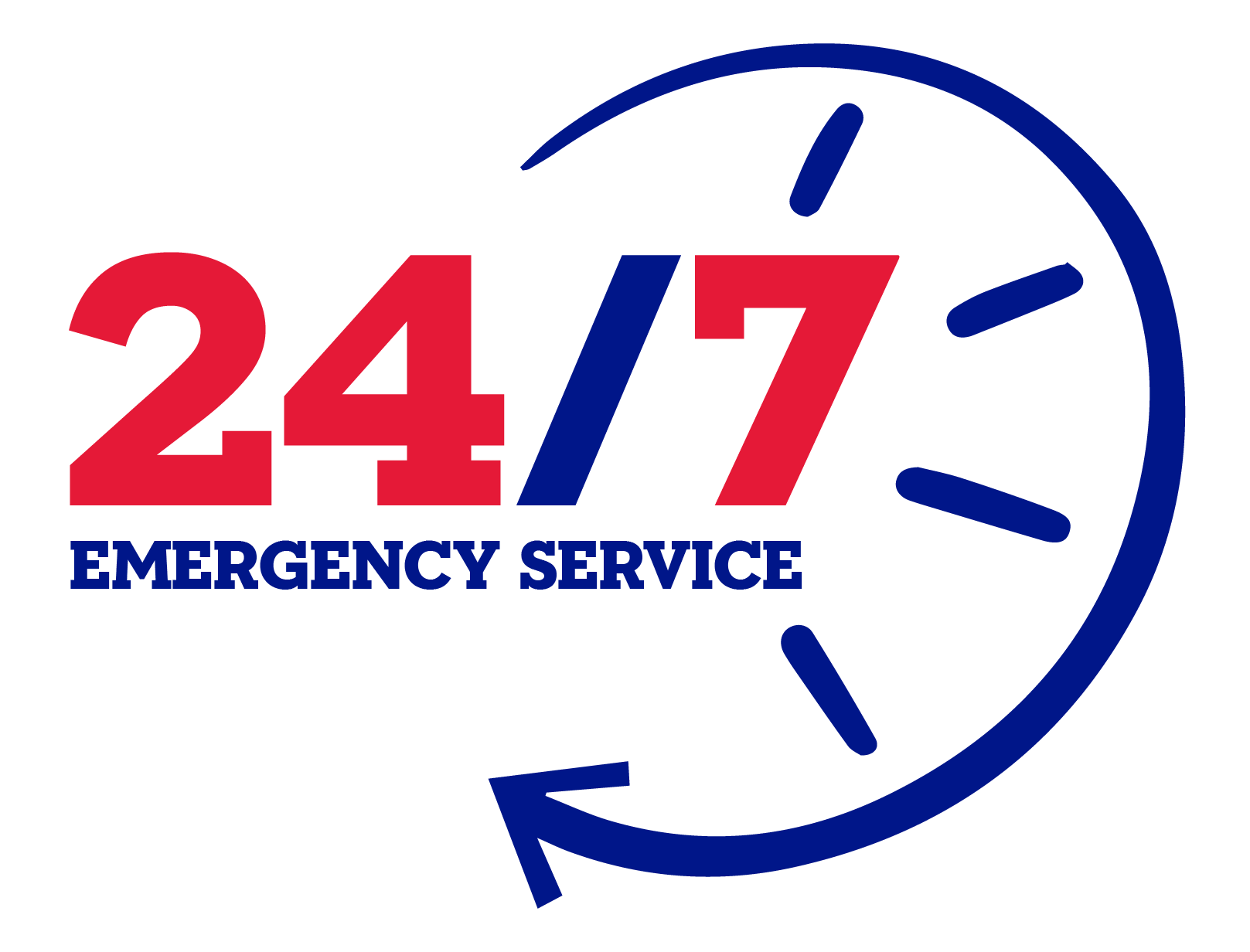 We're Marriage Material - I may or may not have asked Bob at Flohawks to marry me. Their service for our sewer nightmare was so excellent!
Your wallet will thank you - Their service is not the least expensive, but awesome value! I will use FloHawks for my plumbing needs in the future, and recommend them to others.
Nobody else like us - best part was he was able to give us a viable and lasting solution to the problem for just the cost of a service call!!! We will ONLY use FloHawks from now on.