Pipe Repair in Tacoma, WA

Reliable Pipe Repair in Tacoma
FloHawks Plumbing + Septic is available to serve your pipe repair needs in Tacoma, WA. Since we have over 50 years of experience in the industry, we'll get your job done right the first time.
We also give back to the community by supporting the many causes of United Way. When you choose FloHawks Plumbing + Septic, you're choosing a company that cares about Tacoma.
Customers appreciate our:

Flexible scheduling options
Reasonable rates for service

Dedication to customer satisfaction
Hardworking ethic
Fixing Burst Pipes in Tacoma
A burst pipe repair on your Tacoma property will require professional attention from FloHawks Plumbing + Septic. If not addressed, it could lead to more extensive damage and even higher repair costs. While there are many potential causes behind a burst pipe, we can troubleshoot the issue and find a solution.
Aged metal or plastic pipework is at risk of different failures. Plastic pipes become brittle and can break easily under various pressures. Metallic pipes become subject to corrosion that degrades connections and weakens the material.
Clogs are also a major cause of burst pipes. The accumulation of minerals or other materials may create increased pressure that causes pipes to crack and burst. This is why clogs need to be repaired as soon as possible.
Other causes of a burst pipe:

External pressure from underground objects
Land movements

Insufficient pipe layering
Improper connections
If you have a burst pipe repair, you'll need a knowledgeable plumber to successfully diagnose, repair, and/or replace broken sections or your entire system. That's where we come in.
Tacoma's Licensed and Insured Plumbers
All the plumbers at FloHawks Plumbing + Septic are fully trained to provide the expertise and service required to do jobs in Tacoma. Our licensed plumbers also meet stringent state licensing requirements, including getting thousands of hours of commercial and residential work experience. We also continually train our plumbers on industry advances.
We're proud to be bonded and insured. This gives each of our customers an assurance that we are a trusted member of the business community.
Your Trusted Plumbing Team
With over a half-century of trusted service, our team of fully trained professionals has the experience you need. FloHawks Plumbing + Septic is your pipe repair company for service in Tacoma.
Since we're available 24/7 for emergencies, you'll never have to go too long without water. We're also available to address many other of your plumbing needs. Call us today for more information.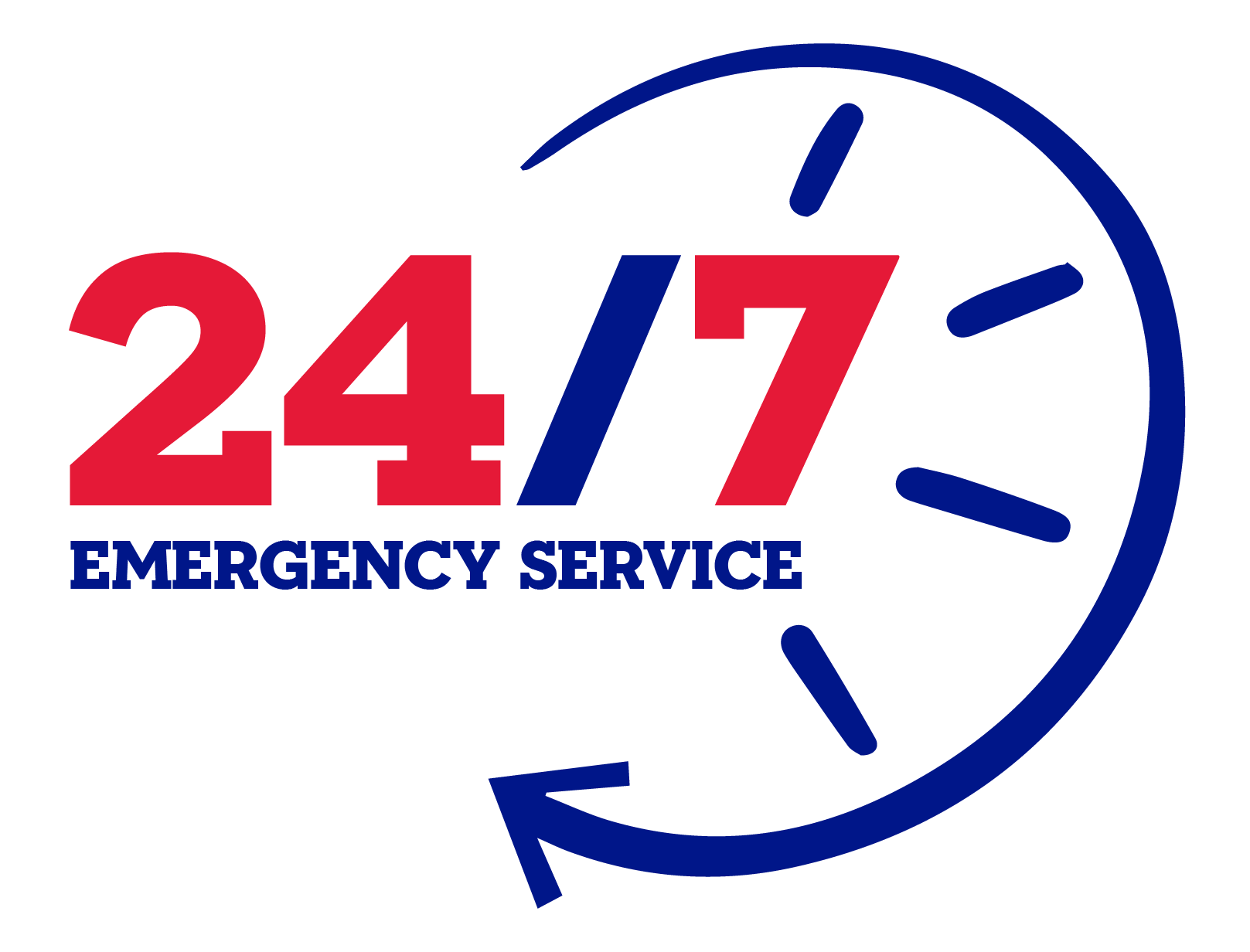 We're Marriage Material - I may or may not have asked Bob at Flohawks to marry me. Their service for our sewer nightmare was so excellent!
Your wallet will thank you - Their service is not the least expensive, but awesome value! I will use FloHawks for my plumbing needs in the future, and recommend them to others.
Nobody else like us - best part was he was able to give us a viable and lasting solution to the problem for just the cost of a service call!!! We will ONLY use FloHawks from now on.