When your home needs plumbing repair in Lacey, WA, the plumbing experts at Flohawks are here to help. We know how quickly a simple plumbing problem can turn into a major issue for homeowners in Thurston County. That's why we're committed to offering prompt plumbing repairs for leaks, clogs, and more. As a fully licensed, bonded, and insured company, you can rely on us to handle your plumbing repairs properly and safely to prevent damage to your home.
Since 1968, our team of experienced plumbers has been providing 24/7 emergency plumbing services in the Lacey area. We use top-quality equipment and parts for all plumbing repairs, which helps lower the risk of having plumbing problems happen again. With our help, you can rest assured that your home will have a reduced risk of experiencing severe leaks, water damage, and other plumbing problems.
Reliable Plumbing Service in Lacey
From clogged toilets and shower drains to damaged pipes and water heaters, our experts at Flohawks are ready to assist you. We have a team of plumbers who have years of experience handling a wide range of plumbing repairs. No matter what kind of pipes or fixtures you have, we have the plumbing skills and expertise needed to make quality repairs. Keep in mind that we'll handle cleaning up after making repairs, so you won't have any messes to deal with. We'll also let you know about any other plumbing issues you might have or how your plumbing is holding up in general.
Our plumbing repair services cover many problems homeowners in Lacey experience, including:

Sewer blockages and other problems
Water heater repairs
Pipe repairs

Drain cleaning
Drain repairs
Garbage disposal problems
High-Quality Plumbing Repair Company
At Flohawks, we can provide timely repairs for almost any plumbing problem. Whether you need immediate repairs for a major leak or non-emergency repairs for a fixture, pipe or other plumbing components, you can depend on us to help. We've built an excellent reputation in the Lacey area for providing reliable plumbing service over the years. In fact, several of our customers have praised the quality of our services through online reviews and testimonials. When your plumbing needs small, moderate or big repairs, don't hesitate to have the experts at Flohawks help.
For plumbing repairs in Lacey, contact us today. We can get your plumbing problem fixed promptly, so you won't have to worry about leaks or water damage!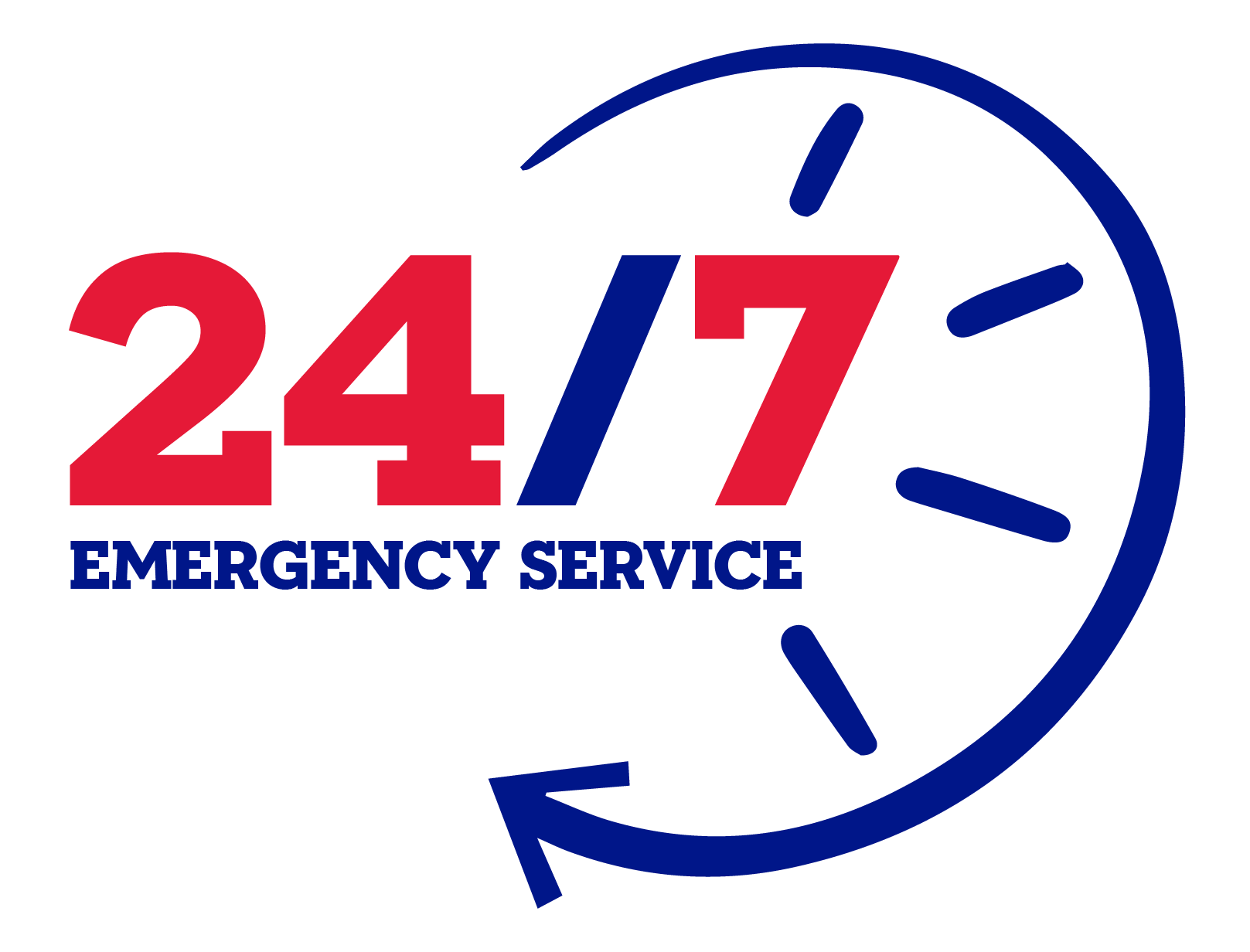 We're Marriage Material - I may or may not have asked Bob at Flohawks to marry me. Their service for our sewer nightmare was so excellent!
Your wallet will thank you - Their service is not the least expensive, but awesome value! I will use FloHawks for my plumbing needs in the future, and recommend them to others.
Nobody else like us - best part was he was able to give us a viable and lasting solution to the problem for just the cost of a service call!!! We will ONLY use FloHawks from now on.