Plumbing and Septic in Sammamish, WA

With nearly 40% of Sammamish, WA homes on a septic system, it's important to have a great local septic company like Flohawks in your contact list. Our team of experienced plumbers has smelled pretty much everything a broken septic system can throw out there, and we get things smelling more like roses, quickly. Our plumbing service covers pretty much everything that involves water running in or out of a home or business. Every member of our team is fully trained to offer friendly and personable service. Each plumber is professionally trained, so you never have to worry about the quality of our work. We know that a plumbing emergency is no joking matter, which is why we offer fast, reliable service.
When you call Flohawks, you get rapid service anywhere in Sammamish and the surrounding area. While we take your plumbing problems seriously, we approach life with humor, so you might have noticed our billboard ads with slogans like, "You think your job stinks!" Our septic services are also part of our core offerings, so you never need to worry about finding two companies to handle the pipes in your home. We do it all and we do it right.
Friendly Sammamish Plumbing Service
Ready to plan a major home renovation or tired of dealing with plumbing problem after problem? Flohawks can help. Our team of expert plumbers can help you by installing that seated shower you've been dreaming of, or that soaking tub that helps turn your bathroom into a relaxing oasis. If you need help with a broken hot water heater or a clogged drain, our team can get hot water running smoothly through your home. In many cases, a temporary repair or mitigation effort is available on the same day you call us. We show up with everything needed to either fix the problem or stop any damage while you decide about next steps. Whether you need regular maintenance, new installation or service on your existing pipes or fixtures, we're ready to lend a hand.
Our extensive plumbing services include:
Plumbing repairs
Below grade waterproofing
Water heater maintenance or replacement
Whole-home repiping
Drain cleaning
And much more!
In addition to our plumbing service, we offer everything you need to keep your septic system working properly. Schedule septic tank pumping every 3-5 years, or contact us if you notice any warning signs that your system might not be working properly.
When your septic system gets too full or the bacteria in the tank die off, it can lead to unpleasant odors and puddles of sewage in your lawn or at your drain field. If you notice a green spot on your lawn or a puddle when there hasn't been any rain or snow, give us a call. A septic tank inspection can quickly get to the root of the problem. We suck out the gunk and keep your septic tank running great, helping to extend its working lifespan.
Other septic services we offer include installation, maintenance and repair, along with information about how to use your system without causing damage. If you need information about septic or this is your first septic system, let us arm you with the knowledge you need to avoid costly septic repairs.
Trusted Plumbers in Sammamish
With more than 5 decades of plumbing and septic experience, Flohawks has developed a reputation for transparent pricing and quality. We show up on time and fully equipped to handle virtually any residential or commercial plumbing job. Our team is equally helpful for small jobs like leaky faucets and major repairs, such as a bathroom remodel. Whether you need every pipe in your house replaced, or just want to schedule an annual check-up for your plumbing, we're here to help.
We put customer satisfaction first, which you can see with a quick look at the nearly 2,500 reviews we've earned on Google with an average rating of 4.8 stars. Call us at any time of the day or night to get help with a plumbing emergency.
If you need a reliable plumbing and septic company, contact the team at Flohawks today!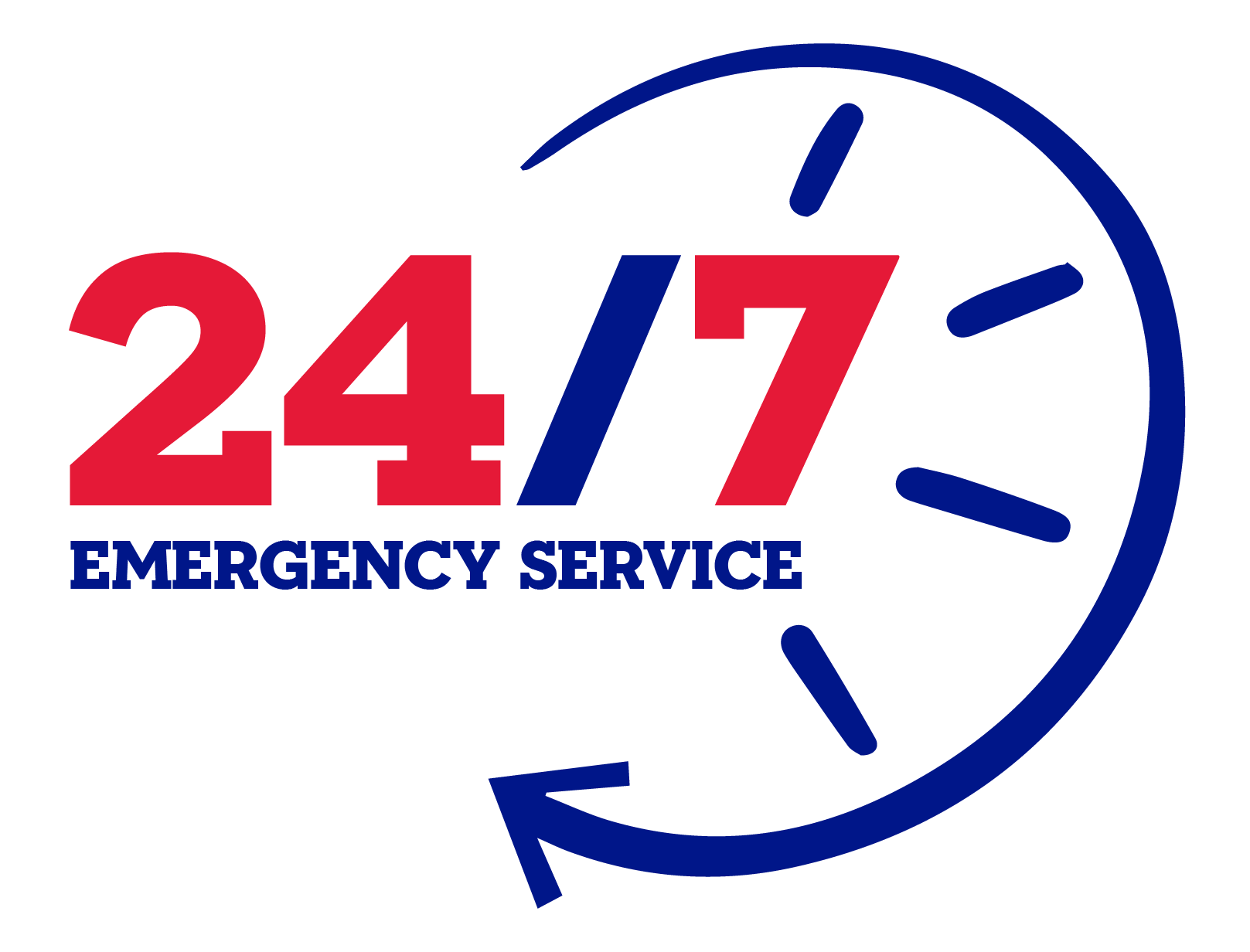 We're Marriage Material - I may or may not have asked Bob at Flohawks to marry me. Their service for our sewer nightmare was so excellent!
Your wallet will thank you - Their service is not the least expensive, but awesome value! I will use FloHawks for my plumbing needs in the future, and recommend them to others.
Nobody else like us - best part was he was able to give us a viable and lasting solution to the problem for just the cost of a service call!!! We will ONLY use FloHawks from now on.