Septic Plumbing in Gig Harbor, WA

SEPTIC PLUMBING PROFESSIONALS
Are you looking for septic tank cleaning in Gig Harbor, WA? Then call on the plumbing experts here at Flohawks. We offer a wide selection of septic plumbing services under one roof, including septic pumping, tank inspections, tank replacements and installations, and more. Whether you are looking for a new company to manage your septic pumping, or you have inherited a septic tank when moving into a new property and are unsure about maintenance, we can help. We have assisted countless residents in the area with septic tank management and we're standing by ready to help you today. We offer 24/7 services and are fully equipped to take care of your tank whenever you need us.
Top Septic Tank Cleaning in Gig Harbor
Did you know that proper management of a septic tank should mean that it never needs to be cleaned or pumped at all? Here at Flohawks, we're all about honest service for our Gig Harbor customers which is why we will always advise you on how to avoid maintenance if we can. Septic pumping is required when a layer of inorganic sludge starts to build up in your tank. Unlike organic matter, this sludge cannot be broken down by the bacteria that thrive inside your tank. Instead, the sludge layer grows and grows and can eventually cause your tank to suffer a blockage.
So, what causes this sludge? Well, it is mostly the types of things we didn't have centuries ago that make their way into your tank, such as cleaning chemicals, q-tips, facial wipes, and toiletries that contain a high level of perfumes and colors. All of these substances and items can interfere with the natural digestion and breakdown process of waste and make your tank less efficient over time. Fortunately, we are here to help with our septic tank cleaning services. If you are in need of professional septic pumping, we are on hand to help with our years of experience and best-in-class equipment.
A number of signs could point to a problem with your septic plumbing, including:

Slow drains
Unpleasant odors
Gurgling pipes and plumbing
Pooling water
If you have noticed any of these problems with your septic tank, get in touch with the team here at Flohawks. A problematic septic tank should always be dealt with as a matter of urgency. With our 24/7 service and expertise in all septic tank problems, we will get to you fast to address any issues and carry out septic tank pumping, cleaning or repair as necessary. It is simply not worth taking the risk of a blockage and waste backing up into your property. You only have to consider the contents of your septic tank to imagine how horrible that would be! Instead, call our team of dependable plumbers to arrange a quick resolution and get instant peace of mind.
Your Septic Pumping Specialists
If you are concerned about the state of your septic tank and want a professional opinion, our services are just a phone call away. We are here for the inspections, the septic pumping, the replacements, and the repairs. We can also help with drain field services. No other company offers such dependable service when it comes to the proper management of your home's septic tank. We are the number one choice for many customers in Gig Harbor and for many reasons. We offer the perfect combination of professional services, fast response times, and affordable prices. We will always aim to get to you on the same day and will keep you updated on our progress every step of the way with your pumping, repair, or replacement.
Contact the friendly and helpful team here at Flohawks today and discover the difference we can make to the efficiency and reliability of your septic tank. We can help with everything from routine cleaning to emergency repairs and can get to you fast no matter where you are in Gig Harbor.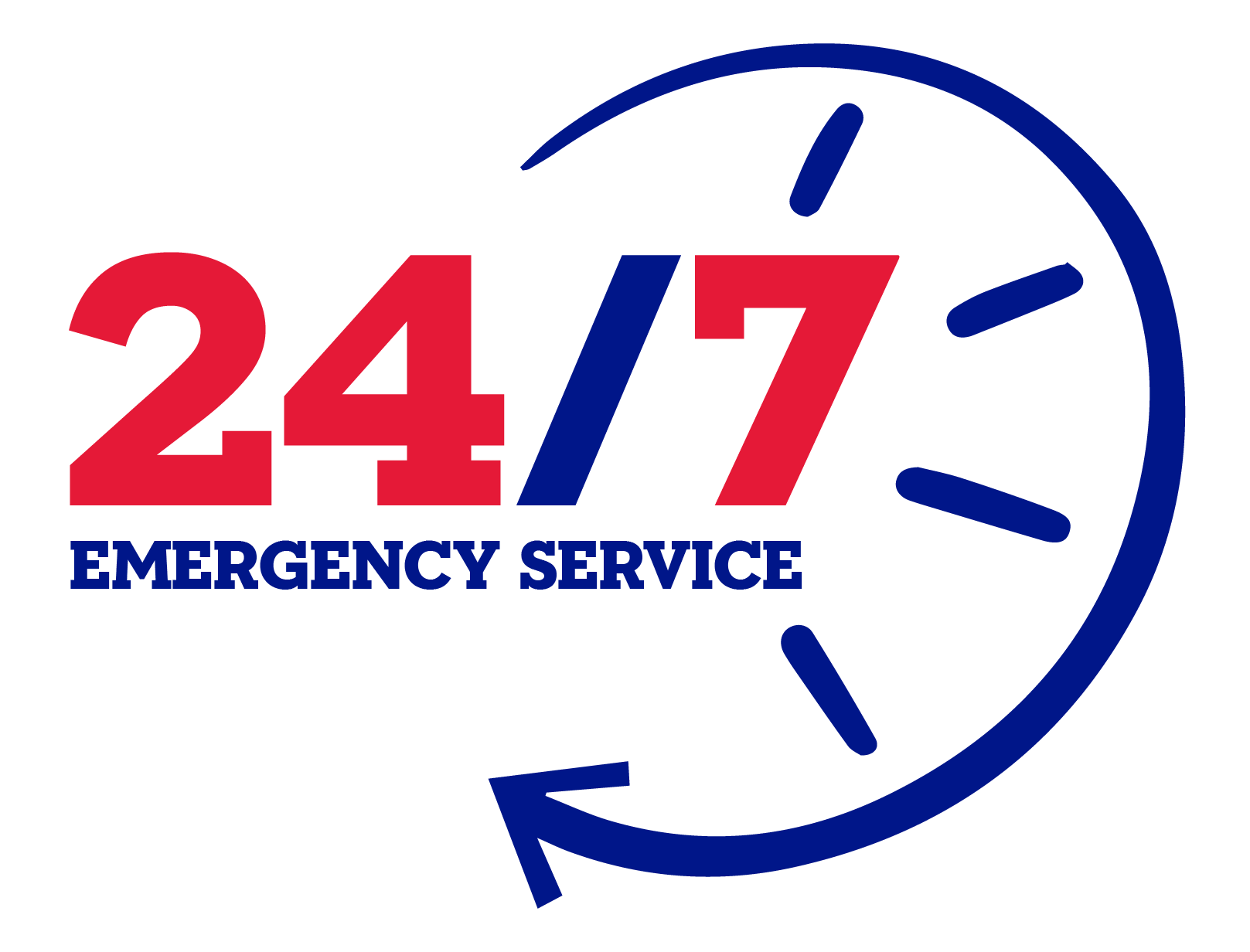 We're Marriage Material - I may or may not have asked Bob at Flohawks to marry me. Their service for our sewer nightmare was so excellent!
Your wallet will thank you - Their service is not the least expensive, but awesome value! I will use FloHawks for my plumbing needs in the future, and recommend them to others.
Nobody else like us - best part was he was able to give us a viable and lasting solution to the problem for just the cost of a service call!!! We will ONLY use FloHawks from now on.