Sewer Repair and Sewer Cleaning in Kent WA

Kent's Sewer Repair Experts
At FloHawks Plumbing + Septic, we take the stress out of scheduling sewer repair or cleaning in Kent, WA.
King County residents need to have properly maintained sewer lines so that they can avoid a catastrophic system failure. Sewer issues can cause a lot of damage to a home and create a dangerous situation.
Our goal is to keep our cleaning and repair services accessible to the residents of Kent by charging reasonable rates. We can give you a cost estimate for a project before we get started. Our team members are fully licensed, bonded and insured for everything they do in this area.
We're known for:

Providing great customer service
Offering sound professional advice

Operating with the utmost integrity
Maintaining open lines of communication
Our company has been serving this area since 1968. We value each of our customers and want the best for all of them. Our crew shows up to appointments with everything necessary to make sewer repair or cleaning go as smoothly as possible.
Trusted Sewer Cleaning in Kent
Experienced plumbers from FloHawks Plumbing + Septic are ready to help with sewer services of any size or complexity in Kent. When they arrive punctually to your appointment, they'll be wearing the company uniform and ready to work. Precautions will be taken to protect your home, and we'll remove any waste from your property. When we're done, we'll make sure everything is thoroughly cleaned up. Whether you have a drain that isn't working or you've noticed strange smells coming from it, we can help.
Emphasis is placed on:
Providing personalized services
Being respectful toward customers
Working efficiently and meticulously
Answering questions honestly and completely
Regular cleaning of your sewer structure can provide a variety of benefits. We want our customers to have complete peace of mind about the integrity of their waste removal systems.
Your Dependable Sewer Professionals
FloHawks Plumbing + Septic is proud to support the local community in Kent and donates regularly to United Way. Our goal is to earn the trust of our customers so that we can create lasting relationships with them. We understand the stress that sewer issues can cause, so we make it easy to work with us.
We offer flexible appointment scheduling throughout the week and 24/7 availability for emergency repairs. Trust us to give each assignment our full attention to ensure that it gets done right the first time.
Give FloHawks Plumbing + Septic a call today to learn more about our sewer cleaning and repair services in Kent. Remember, though, that we also perform a full range of plumbing installation, repair and maintenance.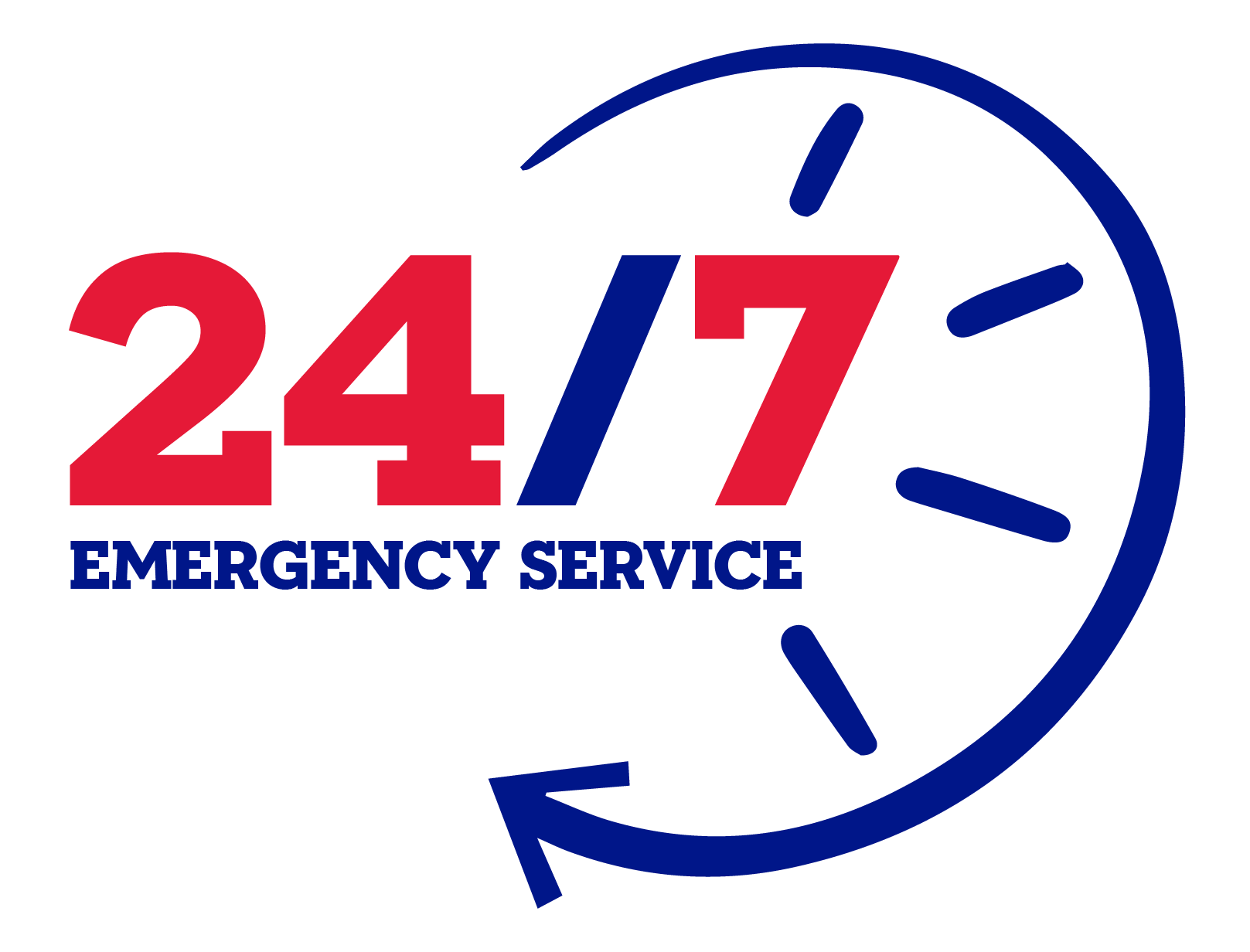 We're Marriage Material - I may or may not have asked Bob at Flohawks to marry me. Their service for our sewer nightmare was so excellent!
Your wallet will thank you - Their service is not the least expensive, but awesome value! I will use FloHawks for my plumbing needs in the future, and recommend them to others.
Nobody else like us - best part was he was able to give us a viable and lasting solution to the problem for just the cost of a service call!!! We will ONLY use FloHawks from now on.