Sewer Repair and Sewer Cleaning in Renton

Renton's Sewer Cleaning and Repair Experts
If you need a sewer repair performed in Renton, WA, don't look further than the team from FloHawks Plumbing + Septic. Our locally owned and operated company was founded in 1968.
We value each of our customers in this Seattle suburb and want them to have a great experience when using our services. That's why we're available 24/7 for emergency situations. We'll work hard to minimize the damage that a faulty sewer system causes in your home. Our plumbers are fully licensed, bonded, and insured.
We're known for:

Putting customer needs first always
Offering both commercial and residential services

Using high-quality parts, tools, and materials
Having honest, friendly staff members
A faulty sewer system can create bad smells in your sinks or cause your drains to back up. If you notice anything unusual with your sewer system, we want to be the team you turn to for help. Your best interests will always be kept in mind.
Expert Renton Sewer Cleaning and Repairs
Regardless of the severity of the issue in your Renton home, team members from FloHawks Plumbing + Septic will give the project their full attention. We'll perform a thorough assessment of the situation and give you options for moving forward with the repair. We'll be completely respectful whenever we enter your home and be mindful of all your belongings. When we're done with a repair or cleaning, we'll make sure that our work area gets cleaned up completely. Regular sewer cleanings can keep your system running smoothly and reliably for a long time.
Customers trust us to:
Arrive at our appointments punctually
Offer sound and clear advice
Be meticulous and efficient
Complete jobs correctly
The team from FloHawks Plumbing + Septic is dedicated to customer satisfaction in Renton. We understand the benefits of using our sewer cleaning and repair services in Renton and strive to keep them as accessible as possible. FloHawks charge reasonable rates for all of our services and can provide accurate price estimates for everything we do. Close attention is paid to all of the details so that we can take pride in our results. So that you can have peace of mind, we'll make sure that your sewer system is free from any issues or obstructions.
To schedule sewer repair or cleaning services in Renton, call the team from FloHawks Plumbing + Septic. We can also handle residential drain cleaning, pipe repairs, and water heater installations as well as many other home services.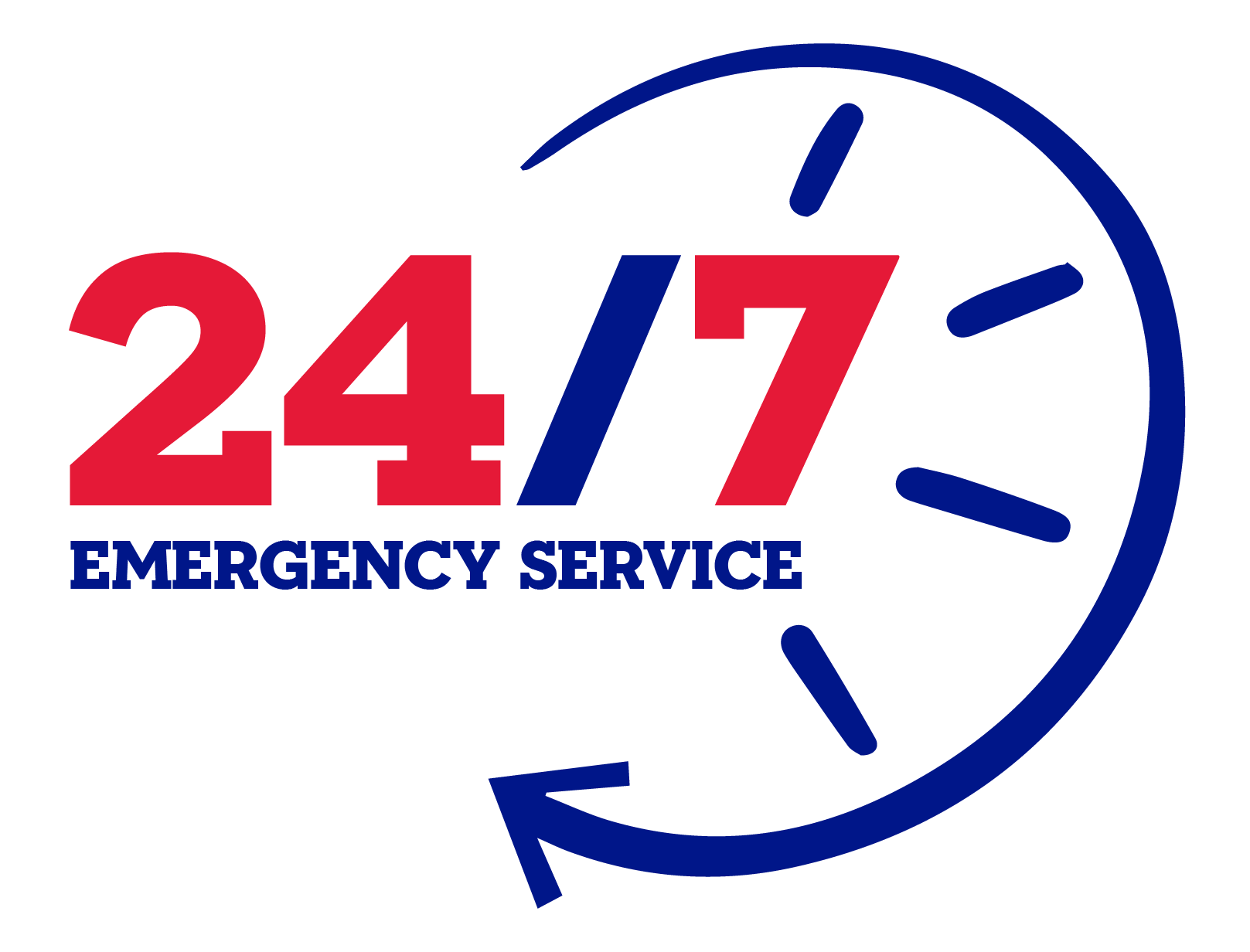 We're Marriage Material - I may or may not have asked Bob at Flohawks to marry me. Their service for our sewer nightmare was so excellent!
Your wallet will thank you - Their service is not the least expensive, but awesome value! I will use FloHawks for my plumbing needs in the future, and recommend them to others.
Nobody else like us - best part was he was able to give us a viable and lasting solution to the problem for just the cost of a service call!!! We will ONLY use FloHawks from now on.