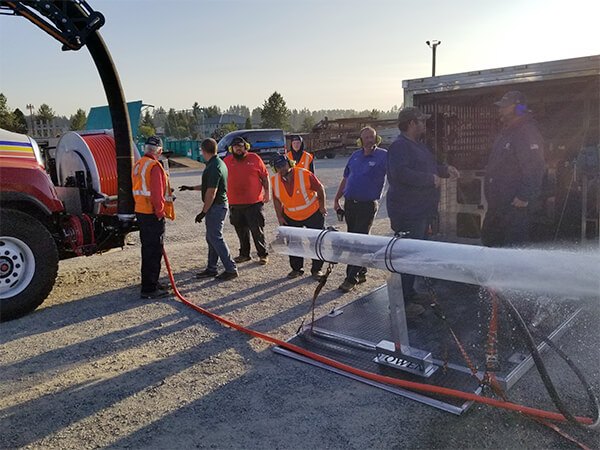 Hydro jetting is a cleaning process for the plumbing in your home. It uses pressurized water to clean everything out of the pipes by forcing water throughout the system. There are five main benefits.
1. Removes All Residue
Hydro jetting will clear out everything in your home's pipes. This can include soap scum, food, balls of hair, grease, dirt, and sand. These materials can build up over time and cause clogs.
2. Removes Harmful Bacteria
Bacteria builds up in your plumbing system over time. This results in terrible smells in your kitchen and bathrooms. You also don't want to be breathing in bacteria. Hydro jetting can remove most of these bacteria, which will eliminate bad smells and improve air quality.
3. Gives Long-Lasting Results
Hydro jetting offers a long-term solution to clogs, bacteria, and other issues. Unlike dumping drain cleaners into your plumbing pipes, this process is safe and very effective.
The high water pressure blasts everything out of your pipes rather than just dealing with things near the drain. As a result, it will be more difficult for debris to collect and cause yet another issue.
4. It Works Well With Older Pipes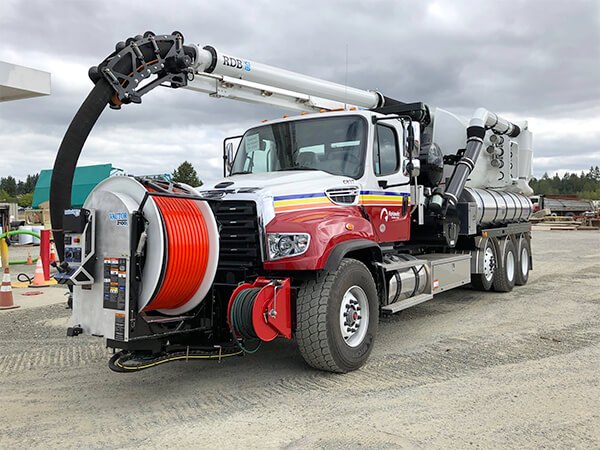 You don't want to open up older pipes to clean them. Since they are often quite fragile, you may cause damage that requires expensive repairs. With hydro jetting, the plumber doesn't have to open any pipes to clean out even stubborn debris.
5. It Is Cost-Effective
Cost is always an important consideration. Hydro jetting is much less expensive than having a plumber opening pipes to clean them. Since the process is great at cleaning everything out, you won't have to worry about having this procedure performed as often as with older techniques.
A Pro to Rely On
[company_name] can help! Our skilled technicians with your commercial and residential plumbing needs including water heaters, pipes, sewers, garbage disposals and more. For any questions, to schedule a service or to request a quote, fill out the form, or give FloHawks a call at 253-446-8485. We're available for customers throughout the southern Puget Sound area.