Expert Toilet Repair and Installation in Kent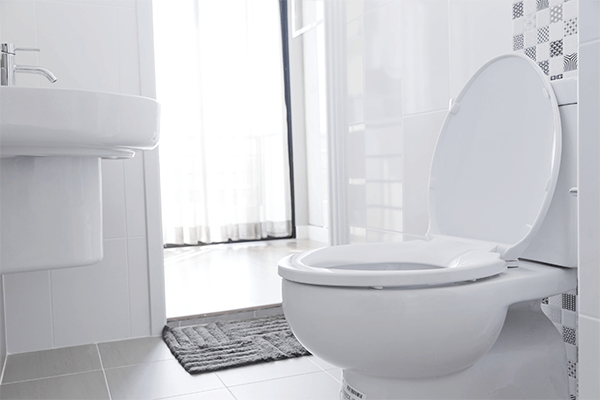 If you're looking for professional toilet repair or installation in Kent, WA, don't look further than [company_name]. We've been offering exceptional services throughout King County since 1968. Our goal is to exceed expectations with everything we do. We understand the stresses that a broken toilet can cause, so we keep our services as accessible as possible. In addition to swift repairs, we also perform high-quality toilet installations. You can rely on our technicians to thoroughly assess any situation and offer you advice on how to move forward. With low-pressure cost estimates, quality products, and the best plumbers around, we're a great choice for a professional result.
Our company is known for:

Offering 24/7 emergency availability
Serving both residential and commercial customers
Supporting local charities
Trusted plumbers
Toilet Installation and Repair Services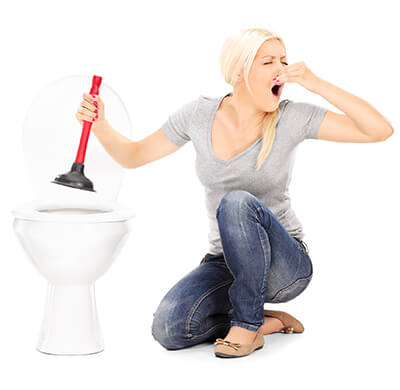 Whether your toilet keeps backing up or has surface damage, it should be looked at by a professional plumber. The team from [company_name] has the training to work efficiently on any project in Kent. We're meticulous and careful, and we'll make sure that your home stays protected throughout any installation or repair. Your best interests will always be kept in mind. When we're done with our work, we'll remove all waste from your property. We're dedicated to leaving our work area as clean as we found it.
Signs of a faulty toilet include:
Mineral buildup
Cracks
Wobbling
Puddles on the floor
Kent's Toilet Installation Experts
Trying to take care of a toilet issue without the right training could lead to extensive damage in your home. Our team is highly experienced and ready to give each job their full attention. Plumbers from [company_name] receive ongoing training and will make every repair or installation in Kent go smoothly.
Your Toilet Service Team
Regardless of the scope of a repair or installation job in Kent, plumbers from [company_name] will get it done right the first time. We work with professional tools and high-quality parts to ensure results we can take pride in. By charging reasonable rates for parts and labor, we can save our customers money. We're upfront with our pricing and able to answer any of your questions about your toilet. Our goal is to provide outstanding customer service so that people can have a positive experience with us.
Need a toilet repair or installation in Kent? Call our expert crew at [company_name] today!