Toilet Repair and Toilet Installation in Olympia, WA

Top Toilet Repair and Installation in Olympia
Flohawks provides the best toilet repair and installation services in Olympia, WA. We have been in business since 1968, and we are a Liquid Environmental Solutions company. Olympia residents should look no further than Flohawks for all their toilet service needs. Our outstanding toilet services have made us an exceptional choice for plumbing in Olympia, the largest city of Thurston County. We are dedicated to offering our clients the best services, thanks to our several years of experience. You can count on us for toilet repairs 24/7 because we know that toilets can act up any time of the day or night.
Why choose us?

24/7 emergency repair
Decades of experience
Affordable pricing
Guaranteed customer satisfaction
We offer our Olympia clients all types of toilet installations and repairs, irrespective of their complexity. Our qualified and skilled plumbers can handle both commercial and residential toilet needs. Rest assured, you will great service from our company regardless of the service you choose. At Flohawks, we believe in giving back to society, so we donate to the United Way giving program in Olympia. We can take care of all your needs.
Dependable Toilet Repair in Olympia
Your toilet is probably among the most frequently used appliances in your home. Consequently, it's one of the most problematic. Toilets are prone to inefficient water usage and cracks, which often increase over the years. We understand the importance of an excellent working toilet. Our plumbers will inspect your toilet and let you know whether you should install a new one or repair it.
Signs your toilet is due for repairs
Doesn't flush
Running toilet
Cracks
Loose or stuck handle
Our plumbers undergo vigorous training to equip them with the skills to handle all types of toilet repairs. While you might consider installing or repairing your toilet by yourself, it's quite an involving task that should be left to the experts. Whether you have a clogged toilet or the toilet is producing strange sounds, look no further than Flohawks to restore your comfort in Olympia.
Reputable Toilet Installation in Olympia
Dealing with a problematic toilet can be confusing and dangerous. You risk water damage if you try repairing a faulty toilet without the help of a professional plumber. Flohawks has experienced and licensed plumbers in Olympia who are knowledgeable about toilet installations and repairs. We are up to the task regardless of the extent of the toilet problem or the installation's complexity.
Reliable Olympia Toilet Services
You might want to call our professional plumbers if you are experiencing a clogged toilet, your toilet makes noises or your toilet doesn't fill up with water. We are well-equipped with the necessary equipment for installation and repairs. Our plumbers are prompt and get the job right the first time. With our installation services, you are guaranteed a long-lasting and functional toilet. At Flohawks, we are your best bet in Olympia.
If you are interested in learning more about our toilet installations and repair services in Olympia, please call Flohawks today.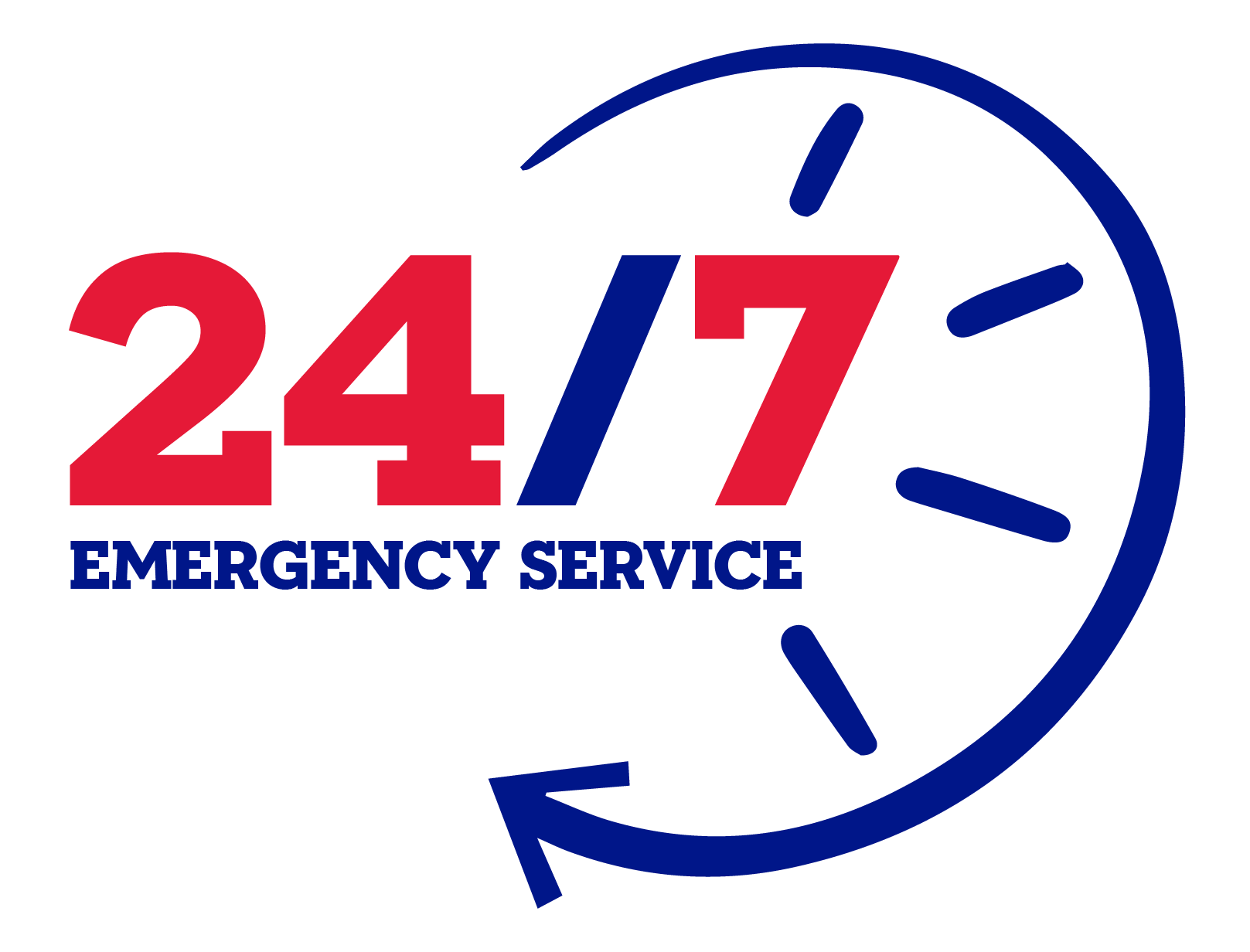 We're Marriage Material - I may or may not have asked Bob at Flohawks to marry me. Their service for our sewer nightmare was so excellent!
Your wallet will thank you - Their service is not the least expensive, but awesome value! I will use FloHawks for my plumbing needs in the future, and recommend them to others.
Nobody else like us - best part was he was able to give us a viable and lasting solution to the problem for just the cost of a service call!!! We will ONLY use FloHawks from now on.