Trusted Toilet Repair and Installation in Renton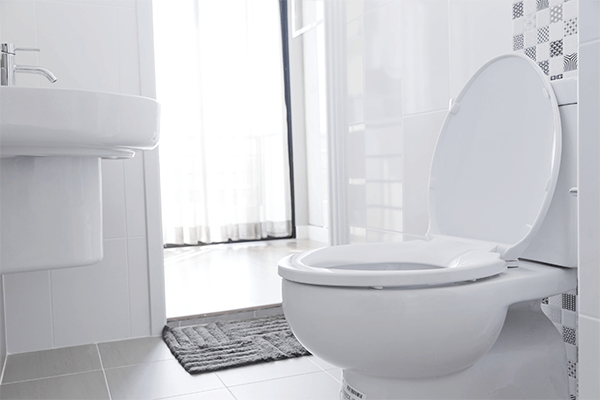 At [company_name], we take pride in providing the best toilet repair and installation in Renton, WA. We offer our toilet installation services at the most competitive rates in Renton, a city in King County. Our quality plumbing services have made us a dependable and go-to company here. We have the most skilled and friendly plumbers to handle any toilet job, from installing a new cistern to repairing a leaky or clogged toilet drain. A Liquid Environmental Solutions company, [company_name] is the name to call for your toilet needs in Renton. Our plumbers know what to do to fix your toilet and make it functional.
Why work with us?

World-class plumbers
24/7 emergency repairs
Affordable pricing
Guaranteed customer satisfaction
With the freezing Renton winters, frozen pipes can damage your toilet drains. If that happens to you, don't worry. At [company_name], we are always on the dial to offer emergency toilet repairs in Renton. Toilets wear out over the years or get damaged beyond repair. That's why it's essential to hire our installation services to replace a functional toilet. You can work with us for your bathroom makeover or renovation project for advice on the best and most functional toilet fixtures in the market. We have helped Renton residents with toilet repairs since 1968.
Trusted Toilet Installation in Renton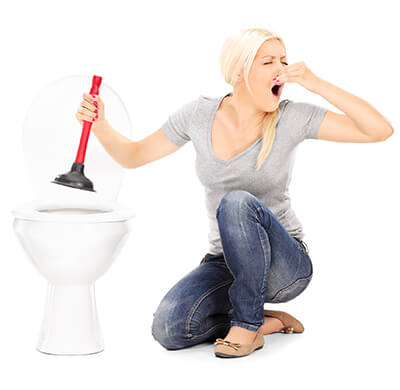 Toilets are often a source of plumbing repairs and emergencies. Whether it's a clogged toilet, a backup, or a toilet that doesn't flush, our plumbers at [company_name] are well-equipped to handle any toilet problem in Renton. You might be tempted to try fixing a faulty toilet or installing a toilet without professional help, but you shouldn't. Toilet repairs are best left to the experts to handle them professionally and prevent them from recurring in the future.
Reasons to call a plumber for toilet installations
Access to plumbing parts
More experience
Covered by insurance
Faster installations
The perks of hiring a certified plumber for your toilet installations and repairs are many. Avoid DIY toilet repairs to prevent worsening the problem or other issues like water damage. Some of the telltale signs you may be due for a toilet replacement or repair may include tank cracks, a leaking toilet, never-ending flush, and frequent clogs.
Top-Notch Toilet Service Plumbers
Our plumbers will repair or install your toilet quickly because we want to restore your bathroom to working order quickly. At [company_name], we train all our plumbers in Renton to remain updated with changes in the plumbing industry. Our clients will receive plumbing services from certified, experienced, and friendly plumbers who will answer all your questions.
Dependable Toilet Services
You can count on our dependable services because every plumber we send to your home comes equipped and ready to start the job. Given that dealing with toilet issues is dangerous, it's best to leave repairs and installations to our plumbers at [company_name] in Renton. We guarantee you functional toilets once we are done installing or repairing them.
Call [company_name] today and schedule an appointment with our certified plumbers in Renton.