Trusted Tacoma Water Softener Systems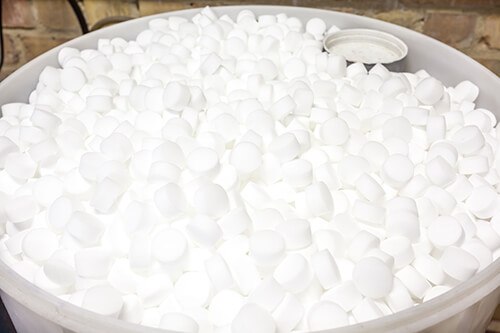 At FloHawks Plumbing + Septic, we aim to deliver first-rate water softener replacement and new installation services in Tacoma, WA. Our company has been serving Pierce County and the surrounding areas since 1968. With our 50-plus years of outstanding service, you can trust us to work tirelessly to exceed your expectations. Our plumbers are fully trained, licensed, bonded, and insured. You can count on us to handle any unit installation no matter the brand, make, or model. Furthermore, we're committed to charity events and believe in the spirit of giving. This is why we donate to the United Way giving program.
Customers appreciate our:

Experienced staff
Understanding of water softening technology

Fully trained plumbers
Easy appointment scheduling
Tacoma's Hard Water Solutions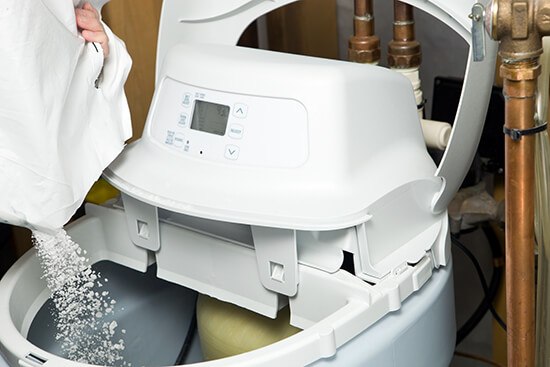 Excess minerals in your water could raise your water heating bills and leave stains and deposits on your fixtures. Showering with hard water can leave your skin dry and your hair brittle. Hard water can also affect the cleaning power of your dishwasher and washing machine.
A high-quality and efficient water softener is an effective tool to protect you against the negative effects of hard water. At FloHawks Plumbing + Septic, we strive to offer dependable water softener system installation to customers in the Tacoma area. We know that your health and lifestyle rely heavily upon the quality of water in your household. This is why our team is prepared to make great efforts to determine the most suitable water softening system for your home. We will pay attention to every detail and work thoroughly.
Benefits of water softening:

Better tasting water
Less rust on appliances

More durable appliances
Easier cleaning
Your Capable Plumbers
At FloHawks Plumbing + Septic, we work in tandem with homeowners in the Tacoma area to provide reliable and long-lasting water softener system installation solutions. The key to our consistency is our teamwork. Our licensed plumbers will assess your specific needs and recommend cost-effective and top-quality solutions for you. You can depend on us to be well-equipped and prepared for any type of installation job. Moreover, our plumbers are renowned for being professional. We vow to keep a tidy working site whenever you invite us into your home.
Call for an Appointment
Hard water no longer has to take a toll on your plumbing fixtures. We possess all the qualifications, tools, and know-how needed to leave you with a reliable water softener. Our solutions will meet the highest standards of durability and efficiency. Additionally, our team will guarantee a short appointment window whenever you're in need.
Call us at FloHawks Plumbing + Septic today so we can help you find a top-grade water softener in Tacoma!