Drain Cleaning in Kent, WA

Reliable Kent Drain Cleaning
As one of the largest cities in King County, residents of Kent, WA, have all sorts of plumbing problems to deal with. Fortunately, Flohawks Plumbing of Kent, is here to help with all your drain cleaning, plumbing and septic needs. For over 50 years, our plumbers have been visiting Kent homes and businesses to help diagnose and solve drain problems. There is no job that is too big or too small for us. We are always focused on keeping our customers satisfied. Our friendly and professional team makes it easy to offer unclog drain services.
We are proud to offer:

24/7 emergency repair service
Highly trained, fully licensed plumbers
Video pipe inspections
High pressure water jetting

Commercial plumbing services
Residential plumbing services
No harsh chemicals used to clear drains
Detailed estimates
Reliable Kent Unclog Drain Services
When a drain is entirely clogged at the top, identifying a clogged drain is easy. All you have to do is notice your sink, toilet, tub, or shower is filled with water. However, clogs farther down the drain line or partial clogs are harder to notice. Keeping an eye out for them can help you fix it before it causes a major problem. If ignored, a clog can cause pressure to build up until a pipe bursts. You also risk flooding your floors from overflowing drains.
Signs of a clogged drain include:
Drains that move slower than usual
Strange smells coming from drains
Bubbling or gurgling noises
Water backing up anywhere in the house
Air bubbling up from drains
When to Consider Drain Service
Many people think of clogged drains as only a messy nuisance, but they can pose some serious risks if they are not addressed properly. Clogged drains may damage your plumbing system, cause water stained fixtures, and even cause structural damage if drain leaks pool around the foundation of your home. Further, the buildup of moisture from a clog can lead to pest infestations and contaminated drinking water, and the excess humidity in the home can lead to stains on walls and other surfaces. The professionals at Flohawks in Kent can help resolve any drain issue you may be dealing with.
Our team will schedule your drain repair when it is convenient for you to reduce the impact on your busy schedule. If you have an urgent problem after hours, our 24/7 emergency repair service will get you taken care of day or night. Our prompt, efficient service means that we will be in and out of your home quickly, and you can get back to your life without worrying about clogged drains.
Kent Drain Repair You Can Trust
If you need Kent drain cleaning services, our highly experienced and friendly plumbers are available. When our trained plumbers get to your home, they will first locate the clog. With video and camera technology, they can do this entirely non-invasively. Then they will use tested and effective techniques to remove the clog. In some cases, clogs can be cleared by removing a drainpipe or plunging the drain. For other clogs, they may use a snake or hydro-jet to break up the clog. Once the clog is cleared, the plumbers will test your drains to ensure they're working again. Then they will clean up the work area and be on their way.
We Handle All Plumbing Needs
The next time you need a drain cleaning visit in Kent, FloHawks Plumbing is here for you. We can also help out when you need to install, repair, or maintain other plumbing systems. Our plumbers can handle pipes, drains, sewers, septic tanks, grease traps, and more.
If you are in need of drain cleaning, drain repair or any other service, give us a call to request a visit!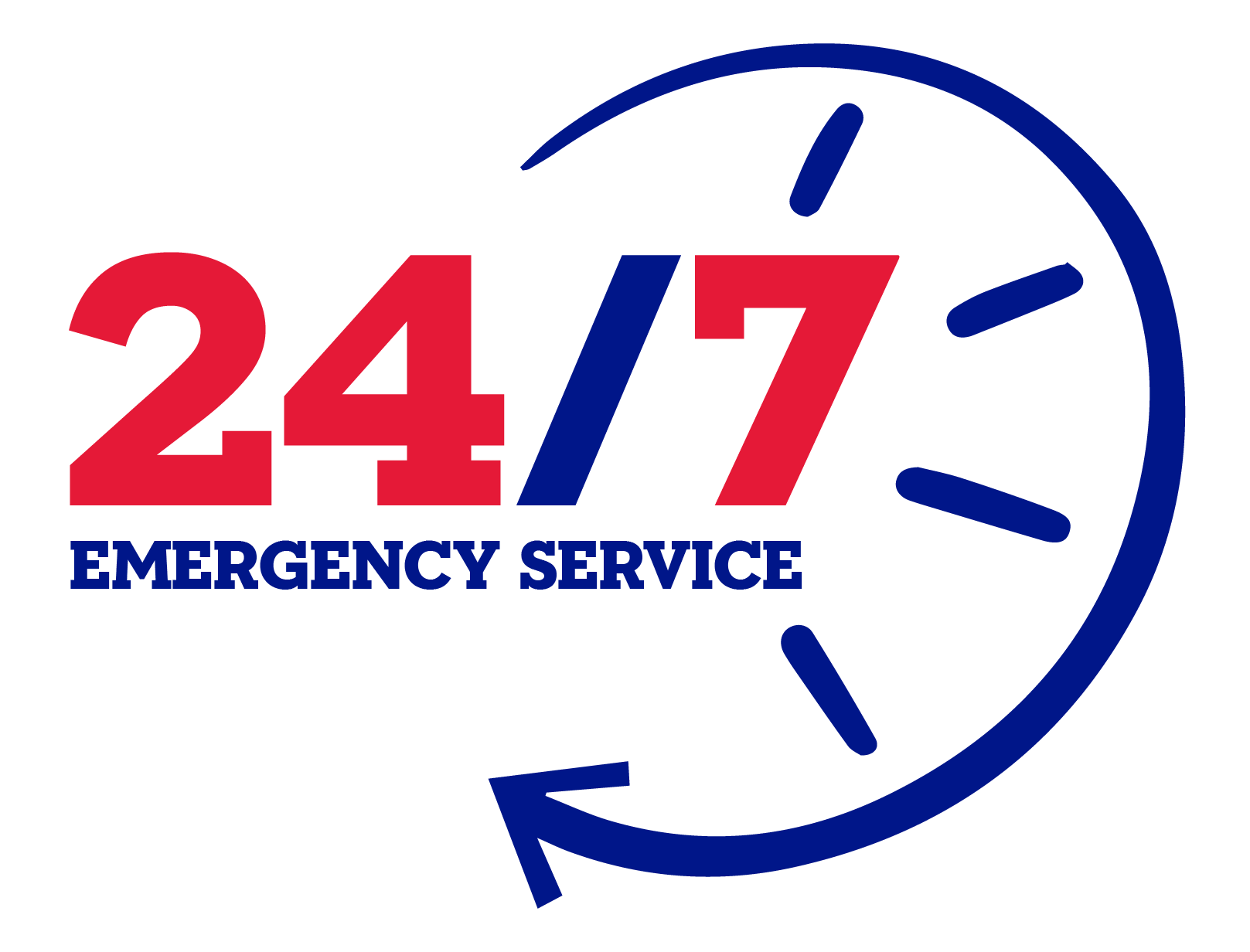 We're Marriage Material - I may or may not have asked Bob at Flohawks to marry me. Their service for our sewer nightmare was so excellent!
Your wallet will thank you - Their service is not the least expensive, but awesome value! I will use FloHawks for my plumbing needs in the future, and recommend them to others.
Nobody else like us - best part was he was able to give us a viable and lasting solution to the problem for just the cost of a service call!!! We will ONLY use FloHawks from now on.