Best Drain Repair in Gig Harbor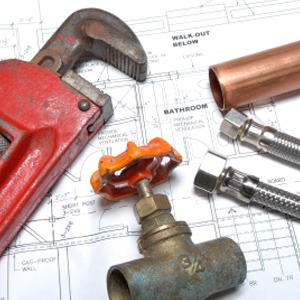 FloHawks Plumbing + Septic is your expert for drain repair services in Gig Harbor, WA, providing 24/7 support to meet your needs. The dedicated team at FloHawks Plumbing + Septic has been serving the Gig Harbor area since 1969. Our skilled plumbers combine the best tools with a wealth of knowledge and the courteous service you deserve.
In today's busy world, no one has time for a clogged drain. Whether it causes standing water, foul odors, or slow drainage, call us. Our professional plumbers will get your drain flowing faster than a Pierce County rain. And with our 24/7 emergency repair service covering the Maritime City, you don't have to worry about scheduling a call during business hours.
Why choose us?

No. 1 plumbers in Gig Harbor
Over 50 years in business

Drain cleaning without harmful chemicals
Gig Harbor's Drain Repair Service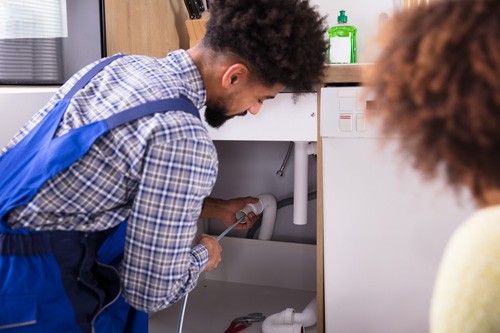 Clogged drains are often viewed as a nuisance or an inconvenience. The truth is that they can be quite troublesome, causing a rash of issues ranging from health concerns to damage to the home. Clogs may cause leaks in drain pipes, structural damage, pest infestations, unpleasant odors, water contamination and other issues. With the risks associated with your home and your water supply, this is a job you should leave to the pros.
FloHawks Plumbing + Septic will clear your clogged drain without the use of harsh chemicals that may damage the plumbing of your Gig Harbor home, and also pose a health risk to your family. With our knowledgeable and responsive plumbers, it's no wonder homeowners all over Gig Harbor have made the call to FloHawks Plumbing + Septic.
Signs you may have a clogged drain:

Slow drainage
Gurgling noises coming from your pipes
Foul odors

Toilets don't flush properly
Rapidly growing vegetation in your yard
Professional, Knowledgeable Plumbers in Gig Harbor
At FloHawks Plumbing + Septic, we bring you the best and brightest plumbers in Gig Harbor. Our plumbers bring decades of experience to fix our clients' drain problems, delivering effective solutions to ensure your drains will perform now and into the future. Let us help you finally rid yourself of slow or clogged drains the right way, without harmful, smelly chemicals.
Drain Cleaning in Gig Harbor
If you have a clogged drain in Gig Harbor, don't try to tackle it on your own. Let the pros at FloHawks Plumbing + Septic use the right tools to fix the clogged drain in your Gig Harbor home right the first time without the use of harsh chemicals.
To learn more about our drain cleaning services, give us a call today!