Kent's Reliable Drain Repair Service Team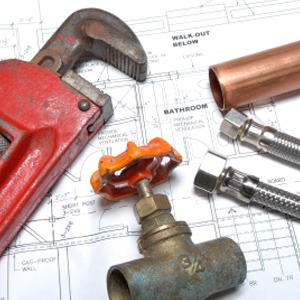 FloHawks Plumbing + Septic brings a passion for quality and reliability to handle your drain repair needs correctly in Kent, WA. Drain troubles are not something to be tackled yourself; you need a pro for the job. For decades, FloHawks Plumbing + Septic has coupled this passion with extensive experience and the latest tools to deliver efficient, professional drain service to the people of Kent. Whether you're located in East Hill, West Hill, or the Valley, one of our knowledgeable, friendly plumbers will provide you a quick, professional response to resolve your drain issues promptly and correctly.
Why choose us?

No harsh chemicals used to clear drains
Experience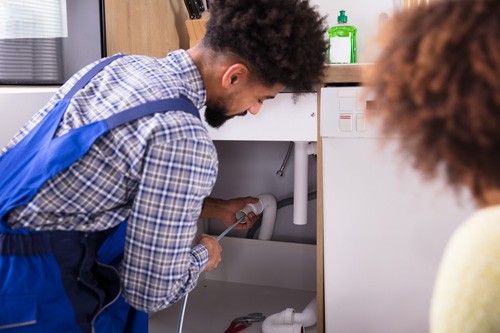 When to Consider Drain Service
Many people think of clogged drains as only a messy nuisance, but they can pose some serious risks if they are not addressed properly. Clogged drains may damage your plumbing system, cause water stained fixtures, and even cause structural damage if drain leaks pool around the foundation of your home. Further, the buildup of moisture from a clog can lead to pest infestations and contaminated drinking water, and the excess humidity in the home can lead to stains on walls and other surfaces. The professionals at FloHawks Plumbing + Septic in Kent can help resolve any drain issue you may be dealing with.
Signs you need professional drain service:

Water backing up out of a drain
Foul odors coming from drains
Gurgling sounds in drain pipes

Slow drains
Water coming from a cleanout
Frequent toilet back ups
Kent's Qualified Drain Repair
When you call FloHawks Plumbing + Septic for drain cleaning, you can rest assured that you will receive your service from a licensed plumber trained in the latest techniques to clean and maintain your drain pipes. Our plumbers combine extensive experience with the skills and tools needed to tackle tough clogs without the use of dangerous chemicals.
Our team will schedule your repair when it is convenient for you to reduce the impact on your busy schedule. If you have an urgent problem after hours, our 24/7 emergency repair service will get you taken care of day or night. Our prompt, efficient service means that we will be in and out of your home quickly, and you can get back to your life without worrying about clogged drains.
Schedule Kent Drain Repair Today!
FloHawks Plumbing + Septic is the clear choice to address your clogged drain. Our licensed plumbers combine the latest techniques with extensive experience and the most current tools and technology available to ensure your drain pipes are free of clogs and other performance issues.
To learn more about our drain repair services, contact our friendly team today!