Renton's Unrivaled Pipe Repair Service

For five decades, [company_name] has been offering septic and pipe repair services to the residents of Renton, WA. We have a certified team of friendly and helpful plumbers. We also boast a 4.8-star rating from more than 17,000 online reviewers. When you call [company_name] for pipe service in Renton, expect nothing short of an exceptional customer experience. You can trust our team to fix your plumbing promptly, even during the wet winters in King County.
Why us?

Friendly and knowledgeable staff
Fully trained, licensed, bonded and insured professionals

Prompt and reliable services
Transparent and honest estimates
Renton's Professional Pipe Service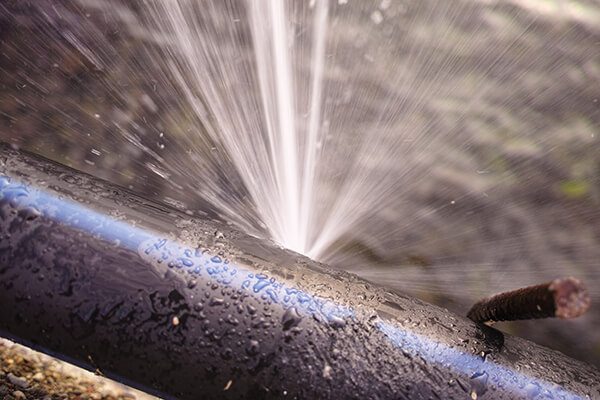 Your piping is a complex system, and many different issues can crop up. It could be a leaky joint, clogs in your drain, or low water pressure.
A dripping joint can waste thousands of gallons of water per year. The leakage could be enough to raise your utility bills considerably if not addressed on time. The sockets or elbows on your piping could be loose or corroded and may need replacing.
The piping material may leave your plumbing prone to corrosion. Some old homes in Renton still use cast iron pipes, which are vulnerable to rusting, especially when subjected to chlorinated water.
Galvanized pipes are made of iron that is plated with zinc. The zinc layer eventually wears off to expose the iron to the elements. With time, the pipe develops cracks as the corrosion weakens its internal walls.
Clogged drain pipes can pose a health hazard and will eventually damage other plumbing and/or your home in Renton. Although chemical cleaners can remove soft clogs, it will end up eating your pipes. Your plumbing may become even more susceptible to leaks in the long term.
Leakages could also reduce the pressure within your plumbing. Some places in King County have high water levels, and the sediments can build up within the piping. The scale then acts as a block that restrains the movement of water.
Other signs of piping problems:

Discolored water
Stained walls

Chronic leaks
Rising water bills
Top-Rated Pipe Repair Plumbers
[company_name]'s top-rated pipe service in Renton applies the latest tools to ensure the work is done professionally and thoroughly. Our plumbers are trained to conduct video pipe inspections, which allow us to identify and fix piping problems quickly. We provide safe and cost-effective ways to clear drain pipes using methods such as hydro jetting. Renton's Leading Pipe Repair Service
[company_name] is the leading plumbing company for pipe repair solutions in Renton. Plus, you can count on our 24/7 emergency repair services whenever your piping develops an issue.

To schedule a piping repair or learn more about our services, please call us today.