Septic Plumbing in Renton, WA

SEPTIC PLUMBING PROFESSIONALS
Looking after your septic tank will ensure that it continues to perform at its best and break down all of your household organic waste efficiently. Here at Flohawks, we offer septic tank cleaning in Renton, WA that will remove any sludge or scum that is affecting the proper breaking down of matter and which could cause your tank to become blocked. Our septic pumping services are available across Renton and the surrounding areas and we would be delighted to arrange professional maintenance of your septic tank for you. Do not leave waste management to chance. By speaking to our plumbing team today, you can arrange an inspection of your septic plumbing to ensure everything is working as it should be. Our services are available 24/7 which means you can call us night or day or over the holidays or weekend and we will get to you.
Exceptional Septic Tank Cleaning in Renton
When you think about the waste that makes its way to your septic tank through your home's plumbing, you can imagine how undesirable it would be if that waste backs up into your home. That is why it is important that you maintain the proper conditions inside your tank with septic pumping when you need it. Here at Flohawks, we offer emergency and routine septic tank cleaning in Renton that will remove all scum and sludge that builds up at the bottom and on the top of your tank. These substances can interfere with the proper breakdown of waste and cause a subsequent blockage.
Inorganic waste is caused by many of the products that have made their way into our homes over the years. Products like bleaches, toilet cleaner, toiletries with high perfume, oil, and color content, and facial wipes can all play havoc with the proper bacterial breakdown in your tank and this can cause your waste to break down at a slower rate. We can give you advice on the things that you can do to avoid the build-up of sludge. For example, there are many eco-friendly household cleaners on the market today that will not cause a problem for your septic plumbing. It is all about proper management of your tank. Get that right and you might not even need to arrange septic pumping.
Here are some of the signs of a septic plumbing problem:

Slow drains
Unpleasant odors
Gurgling pipes and plumbing
Pooling water
If you have noticed any of these issues, it is time to call our team right away. The faster we can deal with these problems, the less chance there is of your septic tank filling up with waste and eventually blocking and causing an issue in your property. Believe us when we say that you really do not want to have septic waste anywhere in your home! We have seen it all when it comes to septic waste problems and it is never pleasant. Instead, give our friendly team a call to arrange a septic tank inspection and septic pumping that restores your tank to optimal performance.
#1 in Local Septic Tank Cleaning
No matter where you are in Renton, we offer septic tank cleaning that you can trust. We have years of experience in working with all types of septic tanks and will get to you fast in an emergency. We can also assist with septic tank replacement, installation, and drain field services. If you are in any way concerned about the operation of your septic tank, give the team at Flohawks a call. We will get to you quickly to carry out a thorough inspection of your tank and get to work on any remedial work. We are firm believers in preventative measures when it comes to septic plumbing and will always recommend that you look after your tank regularly rather than waiting for problems to build up. You cannot see what is going on in your septic tank but by arranging regular inspections with our team, you can keep ahead of any problems.
Ready to find out more about our septic tank cleaning and to arrange an appointment? Contact our team today and we will take care of everything for you. Nobody else in Renton offers better service!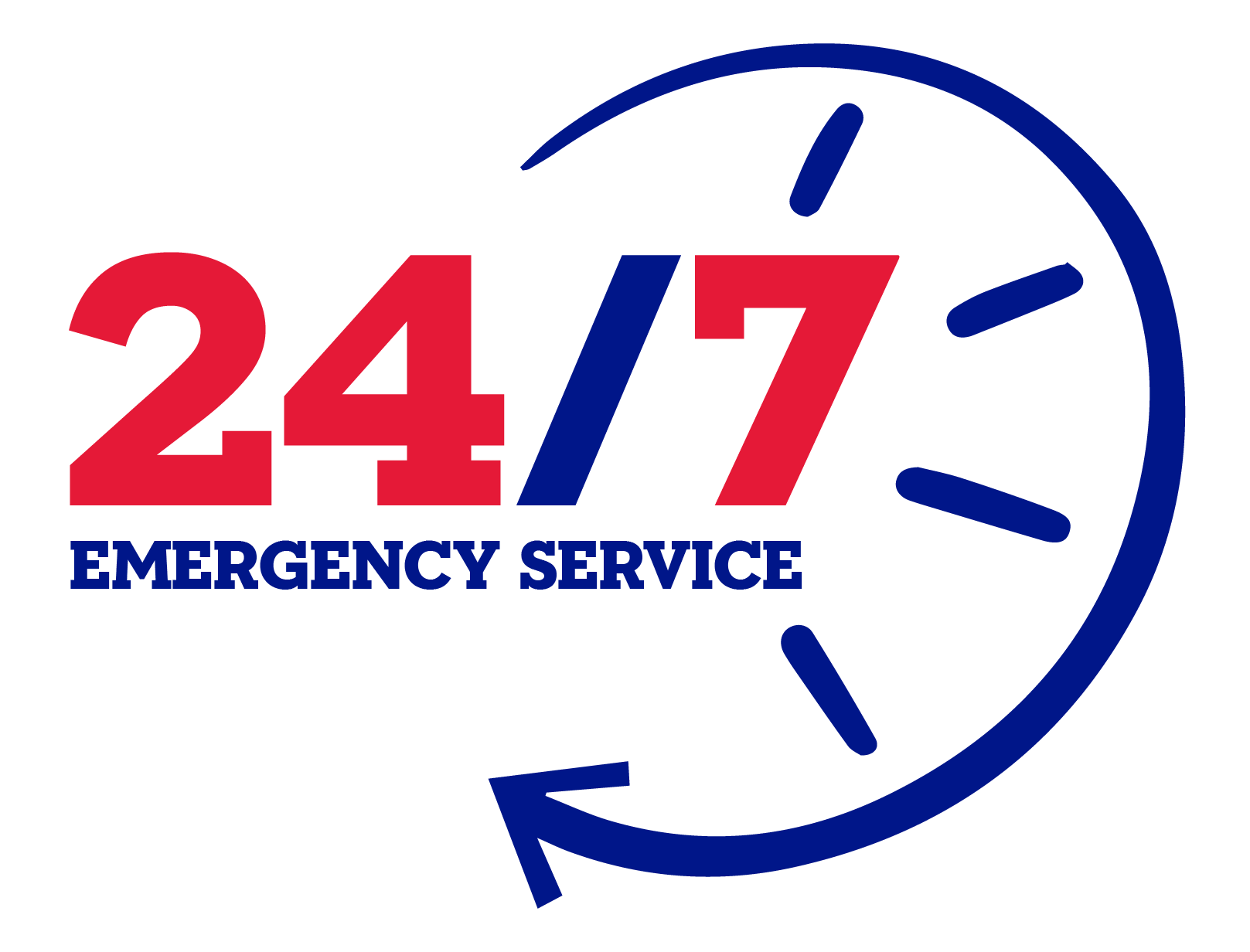 We're Marriage Material - I may or may not have asked Bob at Flohawks to marry me. Their service for our sewer nightmare was so excellent!
Your wallet will thank you - Their service is not the least expensive, but awesome value! I will use FloHawks for my plumbing needs in the future, and recommend them to others.
Nobody else like us - best part was he was able to give us a viable and lasting solution to the problem for just the cost of a service call!!! We will ONLY use FloHawks from now on.