Tankless Water Heaters in Lacey, WA

Why choose A Tankless Water Heater
Lacey, WA is known for its abundant rain. But just because plenty of rain falls from the sky doesn't mean it translates to low water bills. It still takes power to heat your home's water, and if you want to do it as efficiently as possible and with the lowest bills, you should consider getting a tankless water heater. The plumbing professionals at Flohawks are experts in tankless water heater installation and tankless water heater repair. We offer prompt and professional assistance, and our experienced crew will show up with the right tools and know-how to get the job done right the first time. And we do it all at a price you can afford. If you are considering switching to a hot water heater or you currently have one that needs repair, our team will assess your situation and answer all your questions. When you are ready to move forward, we will get right to work. Flohawks prides itself on offering the highest level of customer service, and we always guarantee our work.
The Best Lacey Tankless Water Heater Installation Team
Tankless water heaters offer several benefits over traditional water heaters. One, they are much more energy-efficient. Whereas a traditional water heater constantly heats all of the water in your tank, whether you are using it or not, a tankless water heater only heats up as much water as it needs for supplying your shower, dishwasher cycle, or load of laundry. This results in less energy use and lower utility bills. Tankless water heaters also take up less space than traditional water heaters, and they tend to have longer life spans. Because they contain fewer parts, they require less maintenance, which can save you on future repair bills.
The tankless water heater installation team at Flohakws can put a new, top-of-the-line unit in your home today. We offer the following and more in Lacey:

Tankless water heater installation
Tankless water heater repair
Drain repair and cleaning

Plumbing repair
24/7 emergency plumbing assistance
Our tankless hot water heaters operate on demand, heating the water already flowing through your pipes, so you never have to worry about running out of hot water. Call Flohawks today to discuss the benefits of a new tankless water heater.
The Best in Tankless Water Heater Repair
Flohawks is the team you can trust for tankless water heater repair or installation in Lacey. Our plumbers are highly experienced and they are equipped with the tools, knowledge, and commitment to customer service that you're looking for. We arrive on time and stay until you aren't just satisfied but thrilled with our work.
To learn more about tankless water heater installation and to receive a quote, contact Flohakws today.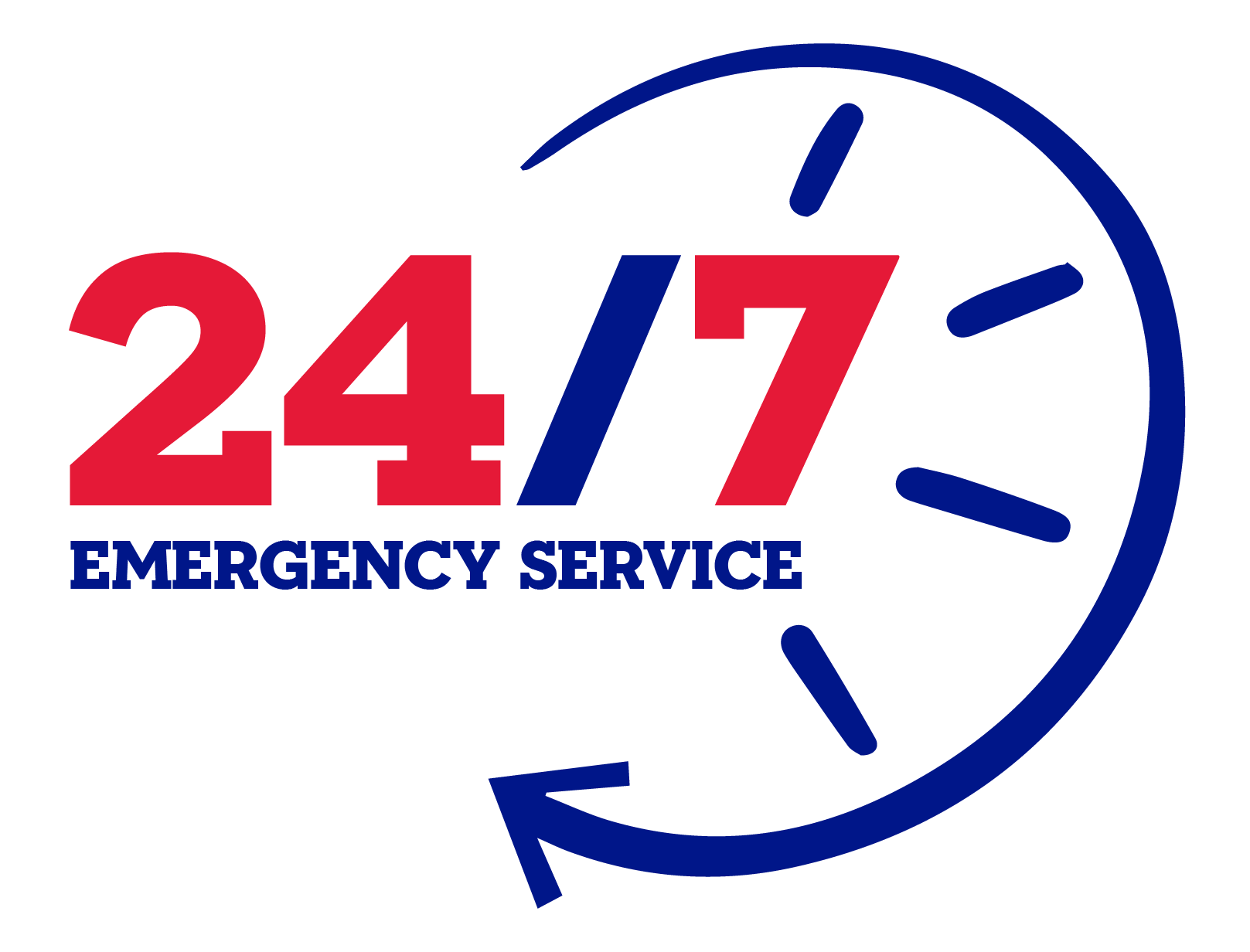 We're Marriage Material - I may or may not have asked Bob at Flohawks to marry me. Their service for our sewer nightmare was so excellent!
Your wallet will thank you - Their service is not the least expensive, but awesome value! I will use FloHawks for my plumbing needs in the future, and recommend them to others.
Nobody else like us - best part was he was able to give us a viable and lasting solution to the problem for just the cost of a service call!!! We will ONLY use FloHawks from now on.