Best Olympia Water Softener System Company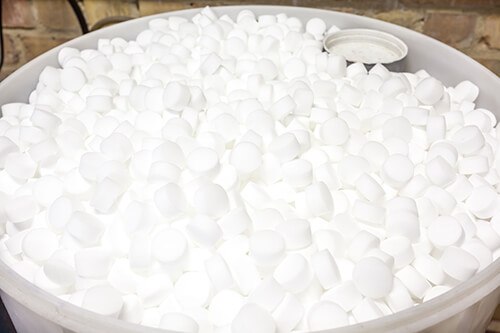 At FloHawks Plumbing + Septic, we're ready to assist with all of your water softener system needs in your Olympia, WA, home. Whether you need us to install or repair a unit, we're prepared for the project. In the state capital, you may need a water softener to remove minerals from the water flowing through your pipes that can lead to buildups in your plumbing systems and appliances. Our locally owned and operated company offers 24/7 emergency repair services for situations that need to get resolved quickly. Since our company was founded in 1968, we've always performed high-quality work.
Our company is known for:

Donating to the United Way
Putting customer needs first

Offering personalized services
Responding quickly to service requests
Affordable Water Softeners in Olympia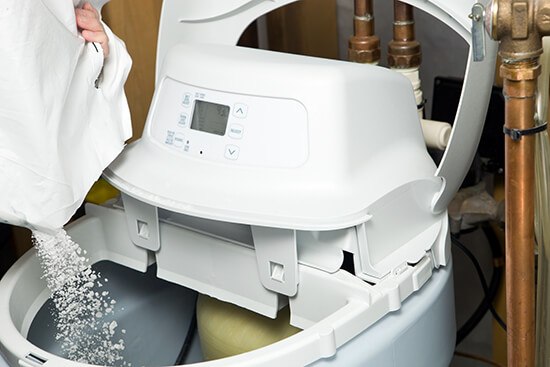 Having a water softener in your house can provide a variety of benefits. Hard water has a tendency to leave water spots on dishes and may not allow soap to work as effectively as it should. Getting soft water in your residence can also reduce the slimy feeling that showering in hard water can produce. FloHawks Plumbing + Septic can help you choose the right water softener system for your Olympia home. We'll get everything installed properly to ensure optimum operation. If your current system isn't working properly, we're happy to take a look. Our plumbers can determine the cause of the issue and explain options for repair.
Professionally Trained Specialists For Olympia Water Softeners
The plumbers from FloHawks Plumbing + Septic are highly experienced and ready to work with any water softener in Olympia. They pledge to give every task their complete attention to ensure that nothing goes wrong. For the safety of our customers, we're fully licensed, bonded, and insured. We'll produce results that stand the test of time so that our Olympia customers can have peace of mind about their water softening system. All waste will be taken off of your property for disposal, too.
Customers trust us to:

Arrive at our appointments punctually
Answer any of their questions

Work efficiently
Leave a spotless work area
Find Out More Today About Water Softener Systems Today
FloHawks Plumbing + Septic is prepared to serve the needs of both residential and commercial customers in Olympia. We'll go the extra mile to make sure any of your needs are met. With our skills, we can get any water softener installation or repair in Olympia done right the first time. To set up an appointment in Olympia, give FloHawks Plumbing + Septic a call today!