Trusted Gig Harbor Water Softener System Services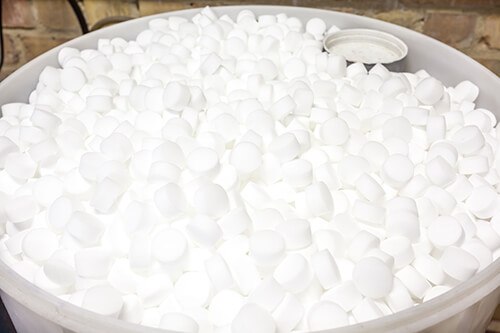 When you want a water softener system in your Gig Harbor, WA, home, turn to FloHawks Plumbing + Septic. We're known for offering top-rated water softener services to the residents of this Pierce County city. Since our company was founded in 1968, we've been putting the complete satisfaction of our customers as our top priority. Our locally owned and operated business donates to the United Way giving program. Furthermore, we value each of our customers and want them to have a positive experience when using our services.
We've earned a reputation for:

Offering great customer service
Working with quality products and materials

Providing comprehensive services
Having friendly, knowledgeable plumbers and staff
Experienced Water Softener Installations in Gig Harbor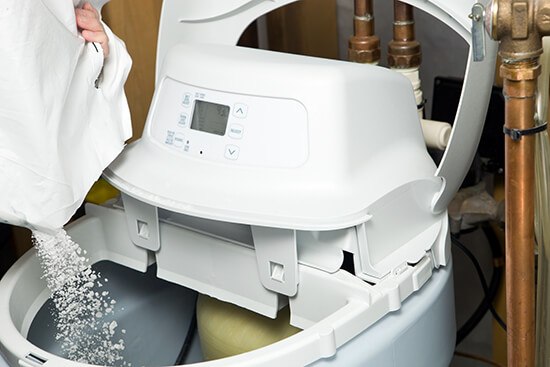 Hard water has a high mineral content that can cause a variety of plumbing and household problems. The various minerals in the water can get deposited in your plumbing system over time and cause damage. They can also cause water spots to form on your dishes and glasses and cause soap to not create suds. Getting a water softener system from FlowHawks installed in your Gig Harbor home can get rid of these minerals. If you hire us for an installation, we'll make sure that everything is hooked up to manufacturer standards.
Consider a water softener to:
Improve water taste
Prevent dry skin and hair from hard water
Protect plumbing appliances and piping
Eliminate soap scum and water spots
Gig Harbor's Skilled, Capable Plumbers
The plumbers from FloHawks Plumbing + Septic work hard to exceed the expectations of Gig Harbor customers. We're fully licensed, bonded, and insured so that people can use our services with confidence. If you hire us, all the small details will be taken care of in a highly professional manner. Our team receives ongoing training so they can stay current with the industry. They'll show up at your home in company trucks and be wearing the company uniform. Everything will be done properly. Whether it's an installation or repairing an existing water softener, you can count on us to exceed your expectations.
Skillful Water Softener Installation
At FloHawks Plumbing + Septic, we're committed to being open and honest about all of our water softener installation services in Gig Harbor. We're always prepared to answer your questions and offer sound advice about any situation. Your best interests will always be kept in mind.
To find out more about water softeners or any of the plumbing services we offer in Gig Harbor, give us a call at FloHawks Plumbing + Septic today!