Kent's Trusted Plumbing Repair Company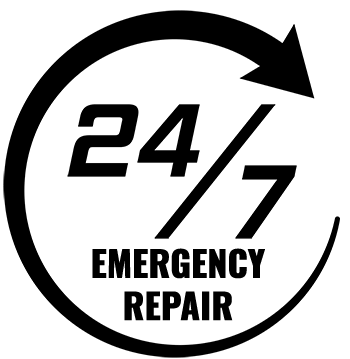 Our goal at FloHawks Plumbing + Septic is to be your plumbing repair solution of choice in Kent, WA, and the surrounding areas. We have served many customers throughout King County with distinction since 1968! Our firm is renowned for attaining excellent results, providing exceptional customer service, and exuding professionalism. We are committed to providing our clients with quality workmanship through expert problem-solving, convenience, and efficiency. This is why we offer 24/7 emergency repair services.
Our plumbers will arrive early to work on your issue no matter the time of day. We also boast a trained and qualified team that can handle any task competently. Our plumbers know their craft inside and out. With our vast amount of experience, we can help you resolve a variety of plumbing problems. Choose our plumbing service at FloHawks Plumbing + Septic if you live in Kent. We will prove that your protection, comfort, and peace of mind are our topmost priorities!
Reasons to work with us:

On-time services
Easy appointment scheduling

Cutting-edge plumbing technology
Elite customer service
Proven Plumbing Service in Kent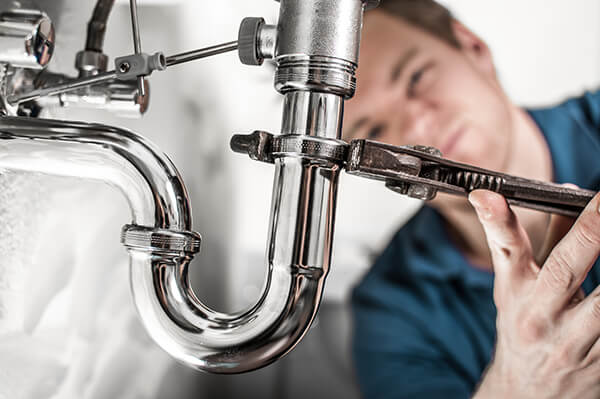 Dealing with plumbing issues in your home can be uncomfortable and unsanitary. It is a good idea to leave such tasks to a seasoned expert. At FloHawks Plumbing + Septic, we deliver urgent plumbing repair in Kent. We focus on diagnosing exactly what the root of the problem is. Our team always employs the best technology and techniques so we can help you make an informed decision.
Signs your plumbing system needs repairs:
Noisy pipes
Sluggish drains
Foul smells
Dripping water
Time-Tested Plumbing Service
One of the reasons why we're able to keep attaining excellent results is our qualified and skilled team of plumbers in Kent. We train our plumbers to ensure that they possess all the expertise and know-how needed to meet your demands. Our plumbers are vastly experienced. There is no problem that we cannot fix. You will also be pleased to learn that our plumbers are professional and friendly. We will address you with the utmost respect and listen attentively to all of your concerns. Moreover, our plumbers strive to keep a tidy working site at all times. We are confident that we have the right group of experts to repair your plumbing system.
Whenever you require an experienced plumber, our business will be there for you. If you choose our solutions, rest assured that you are receiving true quality work. Our friendly plumbers will also walk you through the problem.
If you're looking for plumbing repair in Kent, call us at FloHawks Plumbing + Septic today!